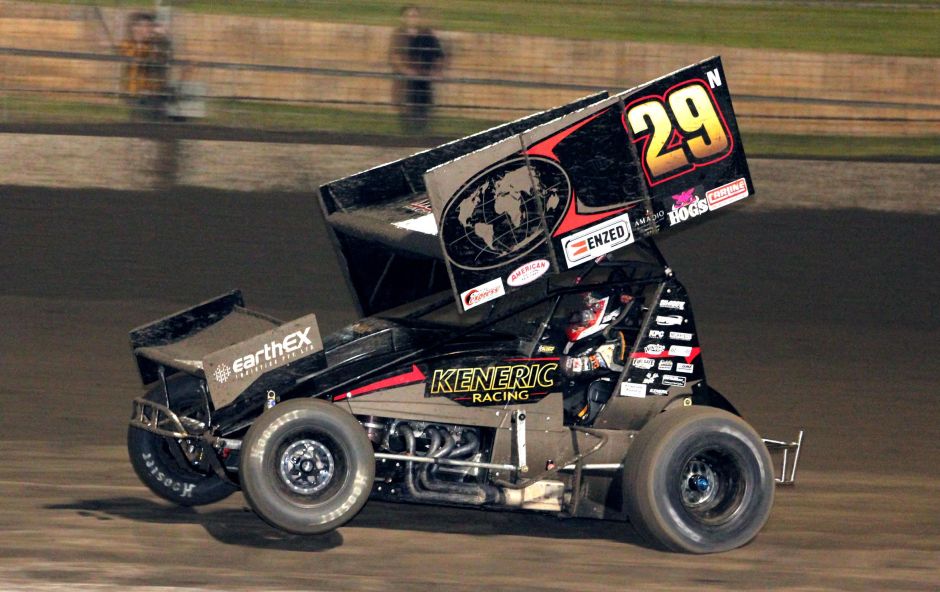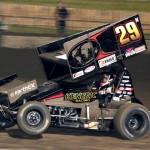 From Peterson Media
Keneric Racing is pleased to announce that Ian Loudoun will pilot the potent Keneric No. 29 machine for three nights starting with the February 11th, round 11 World Series Sprint Cars at the Bunbury Speedway. The team will use this as a warm up race before going after the Australian Title at the Bunbury Speedway on February 13th and 14th.
"We are pleased to have Ian Loudoun piloting the No. 29 for the Australian Title," Keneric General Manger, Peter Gavranich said. "Ian is an excellent driver, and we are pleased to have him in our corner."
With the World Series Sprint Cars taking to the Bunbury Speedway on February 11th, the 2012 Grand Annual Classic Champion will look to shake down the potent Keneric Racing entry.
Two nights later, Loudoun and the Keneric Racing team will be back at Bunbury to contest the Australian Title.
""It will turn out to be a huge weekend of racing for us, as we will have Kerry competing in Florida, kicking off the 2015 World of Outlaw season, and we will be going after the Australian Title with Ian,' Gavranich added. "This is the second time we will run one car in the USA, and one in Australia, and we are all looking forward to it."