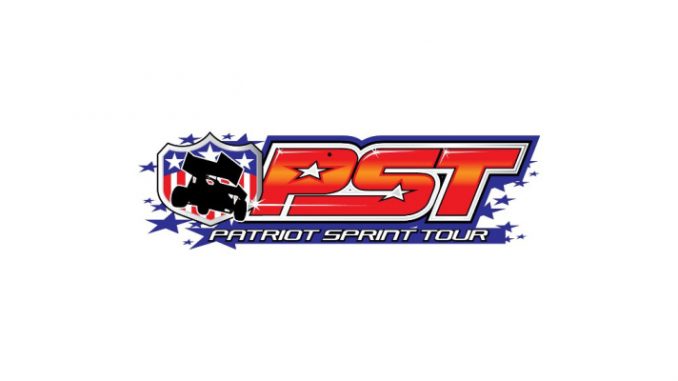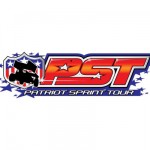 From Rich Vleck
Rochester, NY — (February 3, 2015) — One of the most unique elements of a Patriot Sprint Tour Series event has secured sponsorship for the highly-anticipated 2015 season.
Evingham Site Excavation, of Bolivar, NY, has agreed to title sponsorship of the Four Laps of Fame Dash for Cash Series in 2015. ESE sponsored a half-dozen dash races in 2014 and owner Shawn Evingham quickly jumped at the opportunity to become title sponsor this year.
Since 2008, Patriot Sprint Tour has been utilizing the dash portion of each race program not for cars in the front of pack but for those from ninth to 14th in passing points and has been met with great response. Additionally, a season-long point fund has run in unison to benefit the drivers that run these events the most in the year. Last year, Dave Just was the champion of the Four Laps of Fame Dash for Cash Series.
ESE has been a long-time supporter in the dirt racing world, including prominence on Tyler Graves' No. 25G. Look for more from them as the 2015 season nears. Speaking of the upcoming year, a tentative schedule has been posted at www.PatriotSprintTour.com. Look for more major sponsorship announcements in the coming weeks.