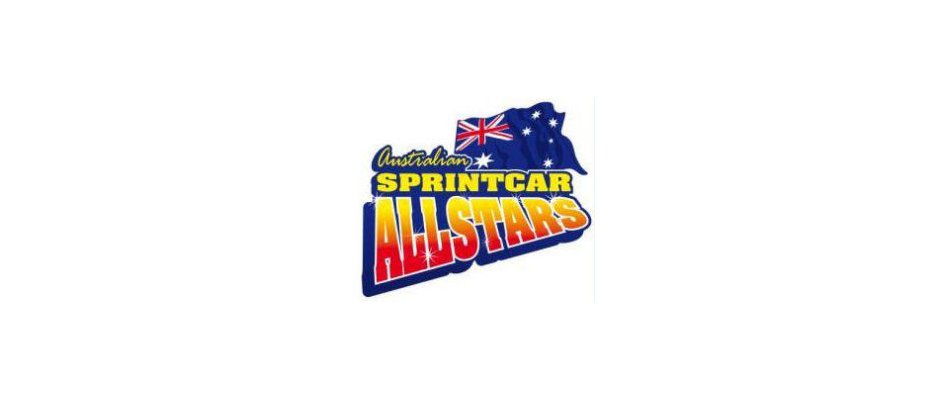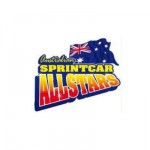 From the Australian Sprintcar Allstars
Horsham, AU — (From February 14, 2015) — The Mainline DynoLog Dynamometers All Star Series held a thrilling round nine at Blue Ribbon Raceway last night with SA75 Scott Bogucki's Bartlett's Auto Centre Cool taking the A main win from ACT40 Dion Bellman 2nd & V83 Chris Solomon 3rd.
In front of a great crowd Bogucki lead flag to flag. The race was shortened at the start with V15 Bill Fraser taking a huge hit into Turn 1 and damaging the catch fence on lap 1. An open red was called allowing the track time to repair the damage and continue on with the night. Bogucki & Bellman led the pack away with Solomon and Putland hot on their heels. Bogucki was quickly into lap traffic and showed skill as he manoeuvred thru. Bellman was gaining on him but just didn't get the right moment to make a move.