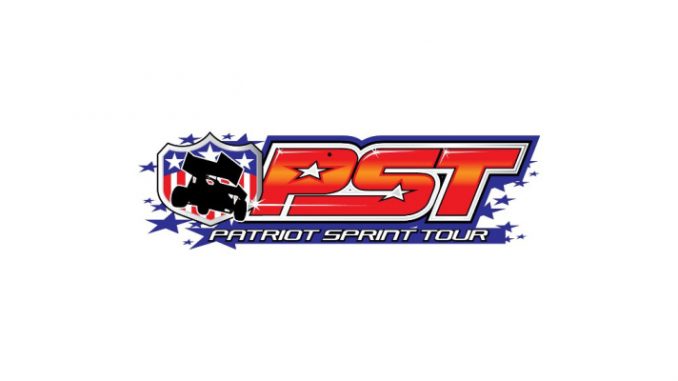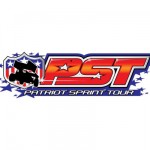 From Rich Vleck
Rochester, NY — (March 3, 2015) –In racing, there are sponsors and then there are marketing partners. When it comes to A-Verdi's support of the Patriot Sprint Tour, there is no question it is a marketing partnership.
A-Verdi Storage Containers, of Savannah, NY, will once again throw major support behind the Patriot Sprint Tour in 2015 in a multitude of ways. In addition to point fund contributions and product support, A-Verdi will have present nearly a half dozen PST America shows.
"A-Verdi Night at the Races" are currently scheduled for events at Canandaigua, Black Rock, Fulton and Ransomville, as has been the case in years past. In addition, A-Verdi will team with EIO Waste Solutions and throw their support behind the Patriots return to Penn Can Speedway on June 12.
"I can't thank Joe and Patty (Verdi) enough for their continued support," declared PST President Mike Emhof. "They have been a terrific marketing partner in so many ways. They have become friends and often times go the extra mile to help out the series."
A-Verdi Storage Containers services every corner of New York State with their high-quality storage solutions. They are an onsite storage provider, handling commercial, residential and industrial customers for nearly 35 years. Their products and their people are what make the difference. For more information, visit their website at http://www.averdi.com.