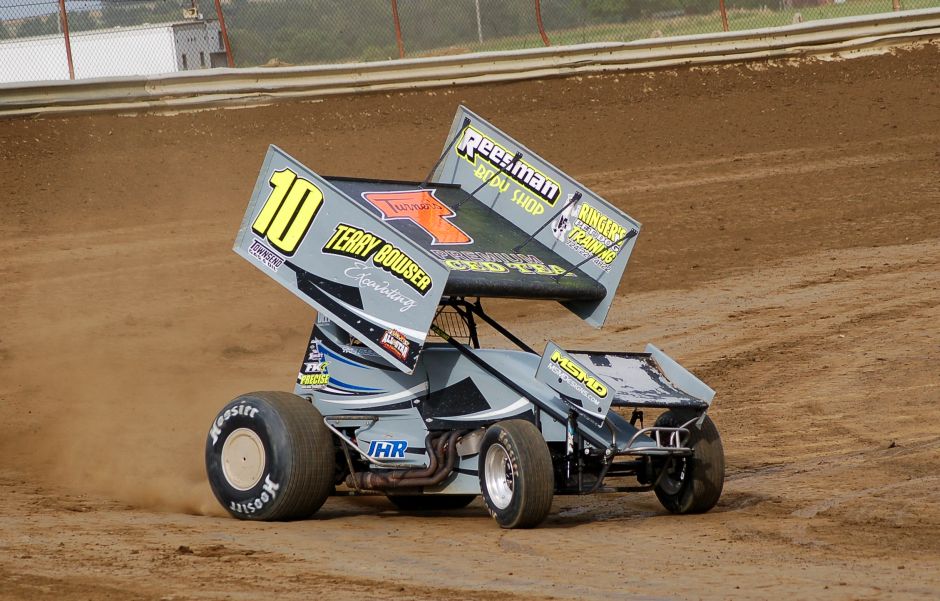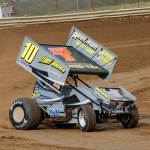 From Carl Bowser Racing
Sarver, PA — (March 10, 2015) — After a very successful 2015 season on and off the track, Carl Bowser and his team are excited to announce the renewal of the marketing relationship between Carl Bowser Racing and Turner Dairy Farms.
"The best part about working with Turner's is their dedication to bringing whatever they're working on to life," Bowser said. "We really enjoyed working with them last year both at the race track and in the community and are looking forward to growing that relationship in the future."
The team racked up six victories in 38 shows in 2014, along with the Lernerville Speedway track championship and the #1 Cochran Cavalcade of Champions point title. The highlights of the season, though, were putting the Turner family into victory lane during the company's employee appreciation night and attending the annual Children's Hospital Heart-to-Heart Picnic, held at the Turner family farm.
"It's great to work with people like Turner's who value relationships – with race fans, with their customers, with the community – more than the results," Bowser said. "That being said, I'm glad we were able to put them in victory lane so often last year and hope to step that up again this year, too."
The team looks to expand the schedule to more than 50 races in 2015, including more All Star Circuit of Champions and World of Outlaws shows.
"The Turner Dairy Farms family is proud and excited to fuel Carl and his entire crew as we continue our partnership into the 2015 race season," said Turner's Marketing Manager Nicholas Yon. "We're looking forward to building on a successful 2014 partnership that saw Carl and his team have a safe and successful year both on and off the track.
We're proud to align our brand with a team held is such high regard in the racing community. We're excited to expand our partnership with Carl this season and even have a surprise that we think race fans will love. Stay tuned…"
Turner's will be further expanding their support of local racing in 2015 by extending their partnership with Lernerville Speedway and expanding their presence by presenting Fab Four Racing Fueled by Turner's Premium Teas. The program will provide a $1,000 bonus for the driver who wins the most weekly races in 2015.
"Local racing has such a great audience and I'm glad to see Turner's find success in working with us and Lernerville," Bowser said. "It's good for race fans to see their favorite brands supporting their favorite activities."
In addition to weekly racing at Lernerville, Bowser will display the Turner's logo and product line at races across the region, including shows at Pittsburgh's PA Motor Speedway (Imperial, PA), Sharon Speedway (Hartford, OH), Mercer Raceway Park (Mercer, PA), Tri-City Speedway (Franklin, PA) in addition to travel dates in Central Pennsylvania, Ohio and New York.
You can find Turner's online at www.turnerdairy.net, on Facebook at www.facebook.com/TurnerDairyFarms, and on Twitter at www.twitter.com/TurnersPremiumT.
To learn more about Carl and the Carl Bowser Racing team, you can like the team's page on Facebook, follow Carl on Twitter, subscribe to the YouTube channel or visit CarlBowser.com.