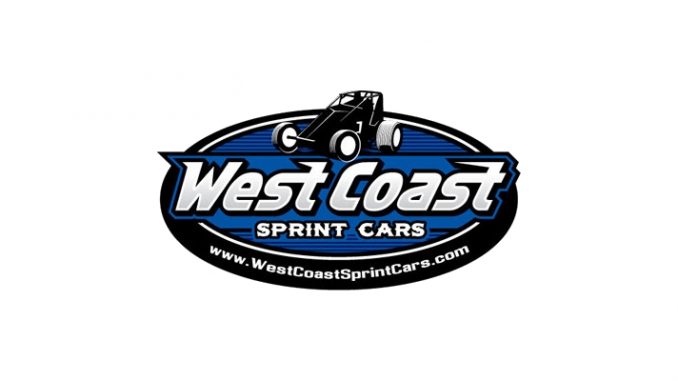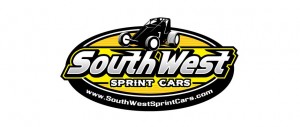 From Dick Jordan
USAC's West Coast and Southwest Sprint cars compete this Saturday as Ryan Bernal and Stevie Sussex continue their pursuit of 2015 championships.
Bernal has a 23-point lead over Danny Faria Jr. in the West Coast series, which visits Santa Maria (Calif.) Raceway Saturday. Sussex holds a 27-point lead over defending Southwest champ R.J. Johnson entering Saturday's race at Cocopah Speedway in Yuma.
USAC West Coast Sprint Car point leader Bernal of Hollister, Calif. recorded his third consecutive feature win Saturday night at Bakersfield (Calif.) Speedway. Wheeling the Mike Phulps machine, he passed Faria on lap seven and led the rest of the way to beat Jace Vander Weerd, Faria, Troy Rutherford and Cory Kruseman.
Damion Gardner swept two USAC Sprint races at Yuma last year, while Cory Kruseman was the last West Coast Sprint winner at Santa Maria, in 2013.
2015 USAC West Coast Sprint Car Standings: 1-Ryan Bernal-320, 2-Danny Faria Jr.-297, 3-Jace Vander Weerd-261, 4-Richard Vander Weerd-221, 5-Trey Marcham-213, 6-Landon Hurst-205, 7-D.J. Johnson-200, 8-Austin Liggett-175, 9-Colby Copeland-166, 10-Tristan Guardino-134.
2015 USAC Southwest Sprint Car Standings: 1-Stevie Sussex-139, 2-R.J. Johnson-112, 3-Charles Davis Jr.-110, 4-Matt Rossi-83, 5-Josh Pelkey-80, 6-Mike Martin-72, 7-Ryan Bernal-71, 8-Shon Deskins-68, 9-Matt Mitchell-62, 10-Hunter Schuerenberg-57.