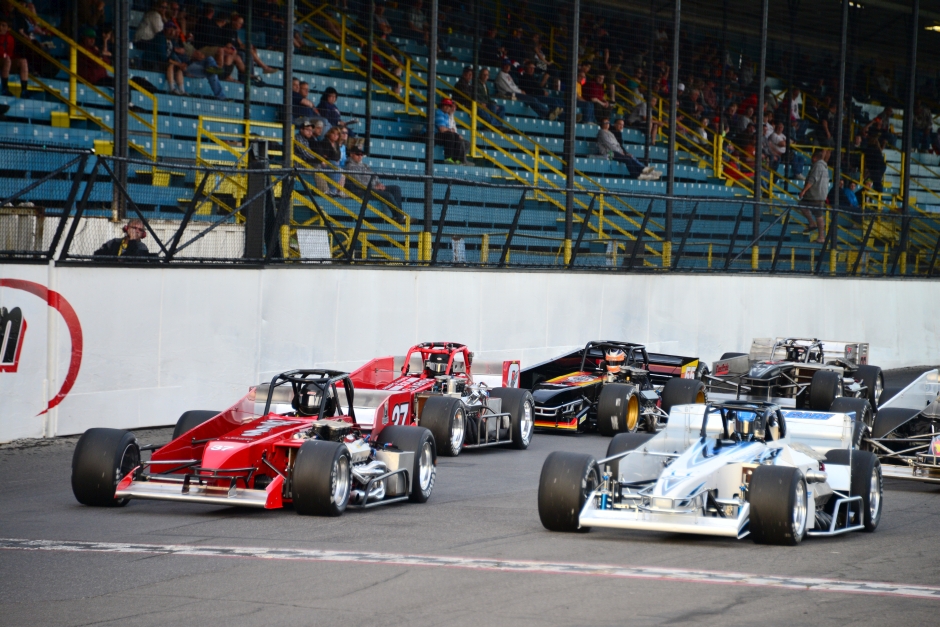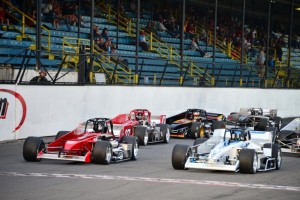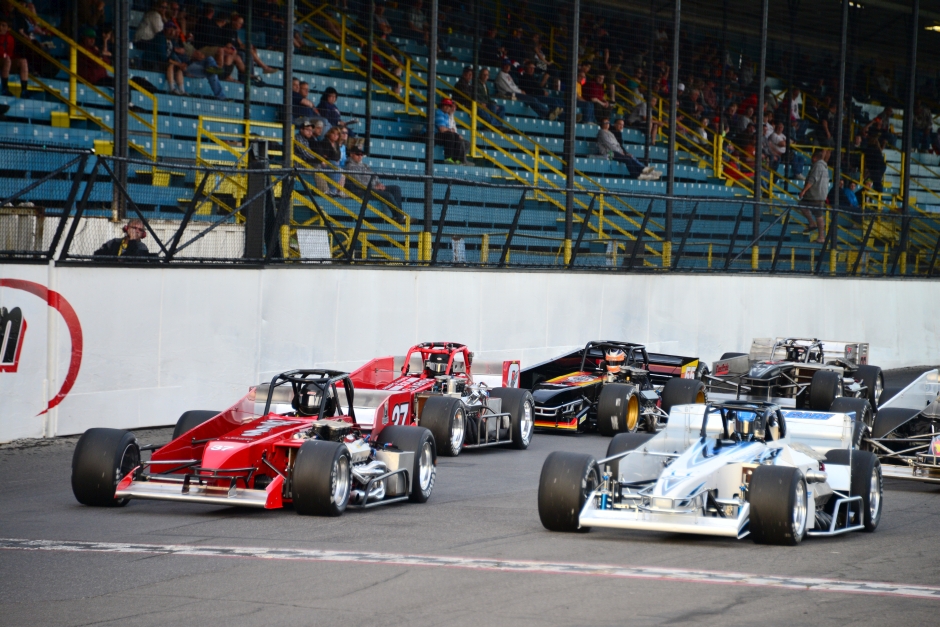 From Oswego Speedway
Oswego, NY — (April 14, 2015) — Oswego Speedway will once again open its gates for free to kids 16 & under, with a paid adult, as well as active military with I.D for all events during 2015 with the exception of Budweiser International Classic Weekend and SUNOCO Race of Champions Weekend to end the season.
This free promotion is good for 13 events this season including blockbuster shows such as the May 23 Port City 160 'Super Spectacle', the seventh annual ISMA Supermodified King of Wings on July 11, the 29th annual Mr. Novelis Supermodified August 1, as well as the 65th anniversary celebration set for August 8.
More details will also be announced soon on the continuation of the popular Kids on Track program for 2015.
Non-electric camping will once again be free for fans through the regular season in the designated camping lot at the bottom of the Albany St. hill. Fans are encouraged to spend the weekend at the 'Steel Palace,' as nearly every Friday night at the Speedway features either a Fast Friday test session or action packed racing at the Oswego Kartway.
All Fast Friday test sessions at the Speedway are also free for fans.
Oswego Speedway's 2015 racing season will kick off on Saturday, May 9 with the 65th annual opening night celebration featuring the lid lifters for the Novelis Supermodifieds and Pathfinder Bank SBS, as well as the 75-lap Richie Evans Memorial for the Race of Champions Asphalt Modified Series presented by Planet Fitness and Mitchell's Speedway Press.
For more information on Oswego Speedway visit online at www.oswegospeedway.com or call (315) 342-0646. Visit the Speedway on social media @OswegoSpeedway or on Facebook at www.facebook.com/OswegoSpeedway.