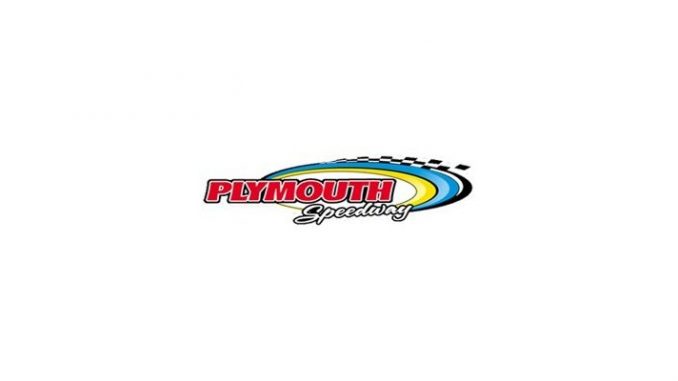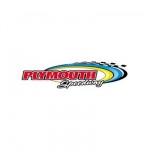 From Anita Soltis
Plymouth, IN — (April 16, 2015) — It's time to test the new clay at Plymouth Speedway in an open practice this Saturday, April 18 from 4 p.m. to 8 p.m. ET.
All classes of race cars are welcome to practice: 600 Open Sprints, UMP Modifieds, Street Stocks, Thunder Stocks, and Cyber Stocks.
Crews have been working hard to get the racing surface prepped for this opportunity for drivers. Work is still being done to upgrade seating to continue with the two-year plan to make Plymouth Speedway THE place to be on race night.
The gates will be open at 2 p.m. ET. General admission is FREE. If you would like to see the drivers and their cars, pit admission is $20. The concession stand will be open with all of your favorite race track snacks. Kids meals will be available for $3.
Join us for a preview of all of the fun you will witness all season long!
The Cabin Fever event will officially open the 2015 Plymouth Speedway season on Saturday, April 25 with racing beginning at 7 p.m. ET. UMP Modifieds, 600 Open Sprints, Cyber Stocks, Thunder Stocks and Super Streets will be featured along with the 410 Open Sprints. Visit www.plymouthspeedway.net for more details. See you Saturday!