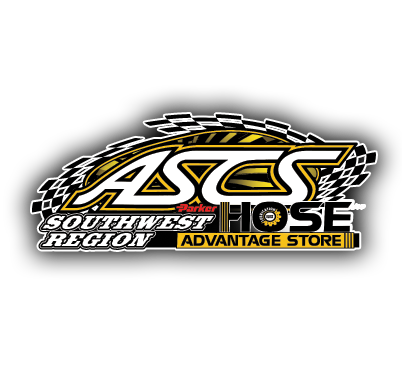 By Bryan Hulbert
QUEEN CREEK, Ariz. (April 20, 2015) The Desert Night will not be silent this coming Saturday as the ASCS Southwest Region makes its first trip of the season to the Arizona Speedway at ET Moto Park in Queen Creek, Ariz. with a $1,500 winner's check up for grabs.
Round six of the 2015 lineup, New Mexico's Rick Ziehl has already established himself as the driver to beat in 2015, carrying a 40 point lead over Arizona's Ryan Linder.
Already a pair of wins to his credit in 2015, Ziehl looks to better his last performance on October 25, 2014 at the Arizona oval in which the No. 20z was not able to finish. The DNF is only the second time in eight previous ASCS Southwest Regional visits that Ziehl has finished outside the top-five.
For Ryan Linder, a combination of winged and non-wing action since 2011 at the Arizona Speedway has a best finish of fourth in 15 A-Feature starts. While Linder is 40 points away from Ziehl, the Phoenix based driver carries a 41 point buffer over Joshua Williams with Lance Norick and Bob Ream, Jr. currently tied for the fourth with 571 points each.
Kaylene Verville currently holds sixth in regional standings with James Mosher, Casey Buckman, Cody Cambensy, and Dusty Zomer completing the top-ten.
Saturday, April 25 at the Arizona Speedway will have action underway at 7:15 P.M. (MT) and is presented by Robert Horne Ford. The night will include unsanctioned Non-Wing Sprint Cars as well as Pure Stocks and Bombers. For more information on the Arizona Speedway, log onto http://www.arizonaspeedway.net.
For continued updates on the ASCS Southwest Region, log onto http://www.ascsracing.com.
Season So Far:
Winner(s): Rick Ziehl 2; Dusty Zomer 2; Logan Forler 1;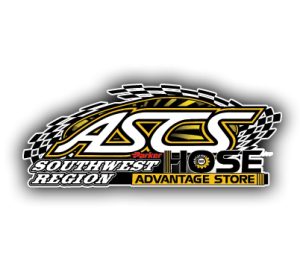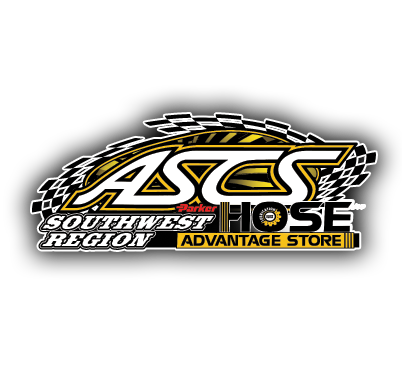 Driver Standings (Top 10): 1. Rick Ziehl 654; 2. Ryan Linder 614; 3. Joshua Williams 573; 4. Lance Norick 571; 5. Bob Ream, Jr. 571; 6. Kaylene Verville 541; 7. James Mosher 525; 8. Casey Buckman 493; 9. Cody Cambensy 446; 10. Dusty Zomer 435;