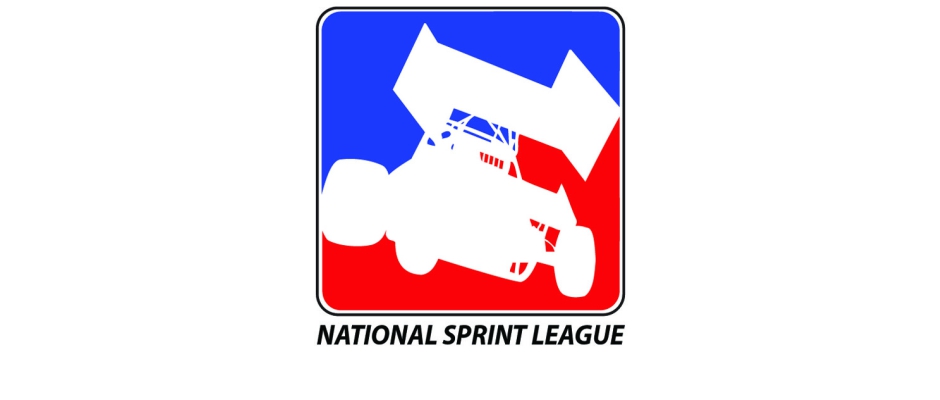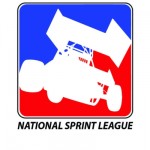 From Bill Wright
Windom, MN — (April 23, 2015) — The staff at Jackson Speedway in Jackson, Minnesota has been busy finalizing details for their first FVP National Sprint League event of the season, the Folkens Brothers Trucking Spring Nationals on Friday, May 22. The feature event will pay $10,000 to win and $500 to start, but over $20,000 is expected to be added to the base purse amount!
Over the years, the Folkens Brothers Trucking Spring Nationals has been famous for added heat race money, a "Dash for Cash", and assorted contingencies for both the racers and the fans! Folkens Brothers Trucking has been a great supporter of sprint car racing for many years. Based in northwest Iowa, they have been in business since 1979, hauling livestock including cattle, hogs, sheep, goats and export dairy cattle. Folken Brothers Trucking has been built on their excellent reputation of service to their customers.
This will mark the first race on the completely revamped Jackson Speedway. Dirt work is being done to widen the track and reshape the corners. In addition, a completely new MUSCO lighting system is being erected the week of May 4.
Current FVP National Sprint League driver Brian Brown has won the last three Folkens Brothers Trucking Spring Nationals. Those events were in a 360, however, and this one will be in a 410. "This Folkens Brothers Jackson Spring Nationals is not just a race anymore, it's an event," he said. "With Folkens Brothers Trucking and the rest of the folks involved putting up the money and a ton of contingency stuff, it's a really cool event that we want to be a part of every year."
The support classes will be the Last Deck 360 Sprint Cars and the Bohls Small Engine IMCA Sport Mods. The 360 Sprint Car race will also be the 2nd Annual Danny Williams Memorial. Ticket Prices will be $25 for Adults, $20 for students ages 13-17, and 12 and under will be admitted FREE. Pit passes will be $35. Hot Laps are at 6:30 with racing to follow. For more information, stay tuned to both the Jackson Speedway website (www.JacksonSpeedway.com) and the FVP National Sprint League site (www.NationalSprintLeague.com)!
Visit Folkens Brothers Trucking at www.FolkensBros.com!
2015 FVP National Sprint League Driver Point Standings
Wayne Johnson, Knoxville, IA 77x 344
Terry McCarl, Altoona, IA 24 310
Brad Loyet, Sunset Hills, MO o5 307
Danny Lasoski, Dover, MO 2 304
Bryan Clauson, Noblesville, IN 17w 302
Brian Brown, Grain Valley, MO 21 279
Tim Kaeding, San Jose, CA 3 270
Mark Dobmeier, Grand Forks, ND 13 226
Bill Balog, Brookfield, WI 17B 212
Ian Madsen, St. Mary's, NSW, Aust. 18 211
Dusty Zomer, Sioux Falls, SD 82 205
Paul Nienhiser, Chapin, IL 9 200
Lynton Jeffrey, Prairie City, IA 12 193
Davey Heskin, St. Michael, MN 56 187
Brooke Tatnell, Sans Souci, NSW, Aust. 55 185
Kaley Gharst, Decatur, IL 7 178
Austin Johnson, Pleasant Hill, IA 81 161
Tasker Phillips, Pleasantville, IA 7TAZ 158
Josh Schneiderman, West Burlington, IA 49 147
Chris Martin, Ankeny, IA 44 124
Bryan Gossel, Windsor, CO 6 120
Stu Snyder, Waverly, NE 23s 118
Ryan Bunton, Morton, IL 7R 114
Matt Juhl, Sioux Falls, SD 09 108
Curtis Evans, Norborne, MO 1P 106
Austin McCarl, Altoona, IA 99 102
Brandon Stevenson, Holstein, IA 0 100