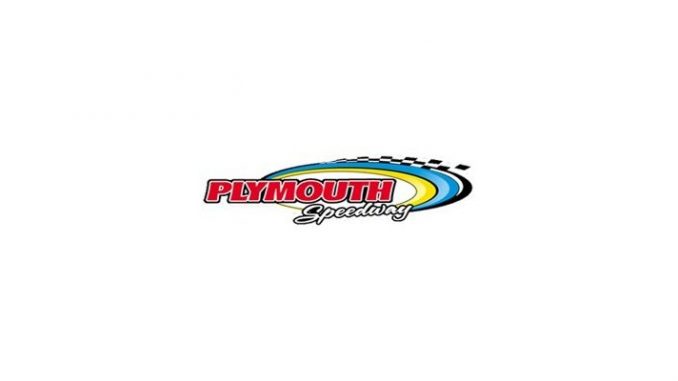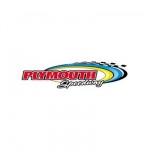 From Anita Soltis
Plymouth, IN — (May 19, 2015) — The Memorial Day weekend is set to be the biggest weekend of racing in the history of Plymouth Speedway.
A wealth of experienced dirt track drivers in the UNOH All Star Circuit of Champions (ASCoC) invade the Playground of Power for the first time in the Earl Gaerte Classic on Friday night. Twenty-time World of Outlaw Champion Steve Kinser will wheel his 410 Winged Sprint around the dirt oval along with Dale Blaney, James McFadden, Rico Abreu, Byron Reed, Danny Holtgraver, Cap Henry, Greg Wilson, Tim Shaffer, and more. Dale Blaney currently leads the points in the series.
The ASCoC is the oldest traveling sprint car organization. The drivers travel in the Midwest region to compete in events that span over an eight-month schedule.
In addition to this all-star lineup, the local talent in the Dickies Restaurant 600 Open Sprint Division will take to the track in the Earl Gaerte Classic. Jason Montel currently leads the drivers in points while Nick Yoder and Justin Bell are tied for the second position in the standings. A larger purse is up for grabs in Friday's race. The first place finisher will receive $500 while the second place winner will receive $300, and third place will get $200.
Those attending the race Friday night can make some new friends as a bus full of fans from Fremont Speedway in Ohio will enjoy the big night of racing.
An autograph session is set for Friday from 4:45 p.m. to 5:15 p.m. ET at the track.
The gates open at 4 p.m. with hot laps at 6 p.m. and racing at 7 p.m. ET.
Come back to Plymouth Speedway on Saturday night to watch Ken Schrader in a Swan Lake Resort UMP Modified. See if Schrader can get around last year's Modifieds track champion Jamie Lomax and 2013 champion Frank Marshall. A full lineup of racing is scheduled: Swan Lake Resort UMP Modifieds, Dickies Restaurant 600 Open Sprints, WTCA Super Streets, Walmart Thunder Stocks, and Bane-Welker Cyber Stocks. Gates open at 4 p.m. with racing at 7 p.m. ET.
For more information, including ticket and pit pass prices, visit www.plymouthspeedway.net.