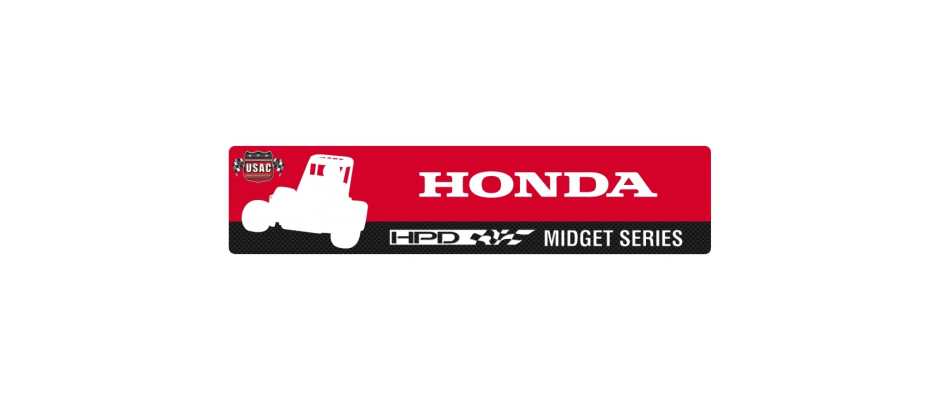 By Dick Jordan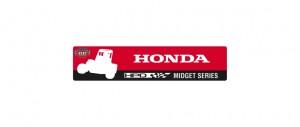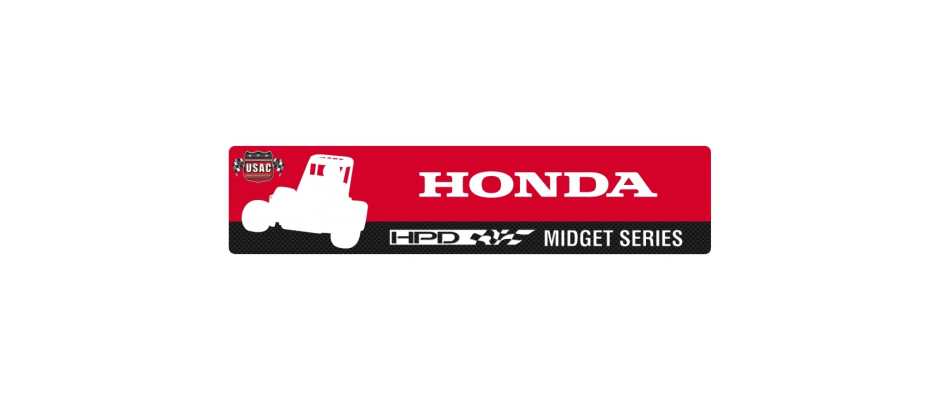 USAC's Midwest HPD Midget series has completed its 2015 schedule, and Alex Watson of Columbus, Ohio has been named the series champion. The series was scheduled at both dirt and asphalt tracks across Indiana, Ohio and Michigan for a total of nine races. Asphalt races were limited to HPD cars only, but in order to provide full fields to promoters and competitors, the Midwest series elected to partner with area mini sprint/lightning sprint associations to co-sanction a schedule of dirt non-wing races for the 2015 season. By co-sanctioning the dirt races, both the HPD series and the participating mini sprint associations maintained enforcement of their own rules, including membership and point championships.
            Watson, driving the #41 3W Racing/Heads 1st sponsored Stealth for longtime USAC HPD car owner Wally Sexton, was the highest finishing HPD car in five of the six dirt races contested and was the overall winner at the season ending race at Atomic Speedway. The 23 year old has raced quarter midgets, mini sprints and midgets previously.
            Jacob Stickle finished second in points, and had strong performances on asphalt, winning the Toledo race and was the highest finishing 'combo' car at Kalamazoo co-sanctioned with the East region HPD Series. Jacob is a recent graduate of the USAC .25 Midget series. Third place in points went to Jacob Taylor, another rookie in midgets after having raced the .25 midgets.
            Meetings are already underway to plan for the 2016 Midwest HPD Series season, and have included USAC leadership, Midwest series officials, and industry experts, with a goal of finalizing rules, organizational structure and leadership before the Performance Racing Industry tradeshow in December.
Final 2015 USAC Midwest HPD Midget Series Standings: 1-Alex Watson-414, 2-Jacob Stickle-381, 3-Jacob Taylor-217, 4-Cory Guingrich-111, 5-Jessica Bean-68, 6-Carson Hocevar-67, 7-Sam Hatfield-61, 8-Nolan Allison-56, 9-Chris Lamb-55, 10-Aaron Leffel-54, 11-Andrew Layser-54, 12-Jake Nelke-53, 13-George Kurtz-49, 14-Blaine Leydig-44, 15-Josh Staten-40.