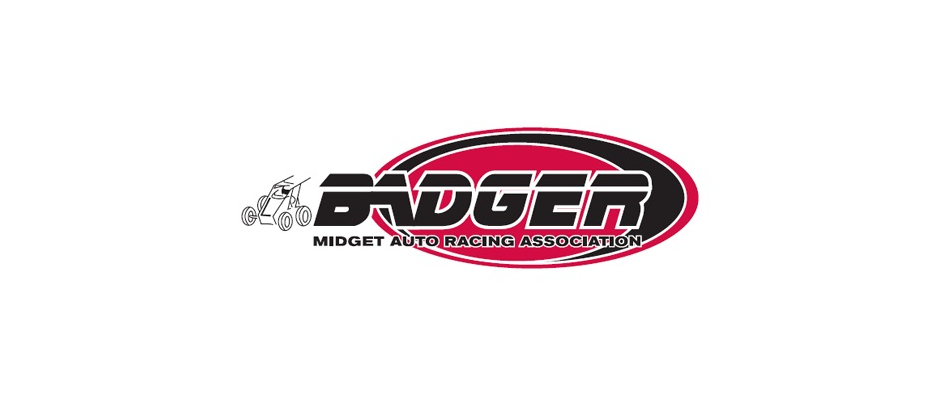 By Bryan Gapinski
Elm Grove, Wis., March 10—Vern Komppa who started his midget auto racing driving career at the age of 67-years old in 1989, running mostly with the Badger Midget Series died on Tuesday March 8 at the age of 94.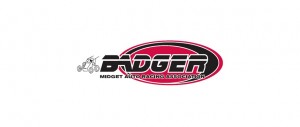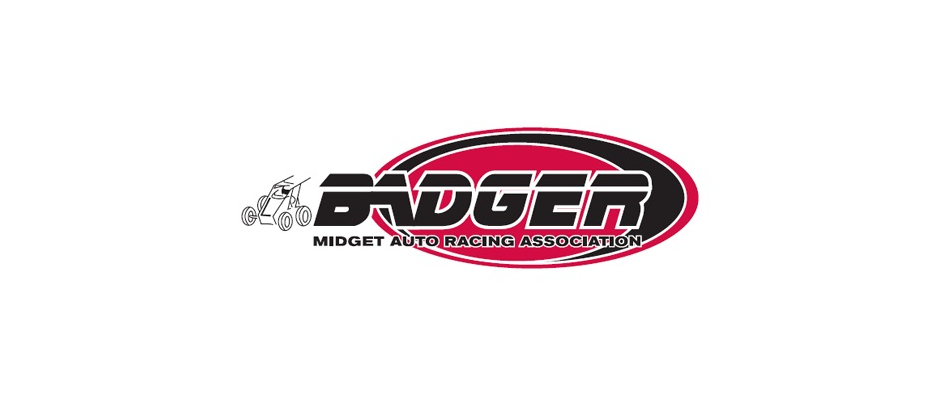 The Komppa name has a long history of involvement with Badger. Vern's Brother John owned cars for several decades. His other brother Chet was also involved in the sport, Nephew John Komppa Jr. won the Badger Midget Car Owner championship in 1979-80, with Stan Fox as driver. Johnny Komppa III was 2001 Badger Rookie of the Year.
A life long fan of midget racing Vern purchased a car in the off-season of 1988, debuting as a driver in the USAC sanctioned event at Ft. Wayne's Allen County Coliseum in January 1989. Vern raced with Badger from 1989-95, and 97-98. His rookie season he placed 29th in series points. Racing during the era of 40-plus cars per event Komppa often found most of his nights running the Semi Feature. On the occasions when transferring to the A Feature, it was to the crowd's delight in attendance. He won several preliminary races at Angell Park Speedway.
Two of the former Word War II vet's driving highlights came in September 1993, making the feature out of the 53-car field at LaSalle (Ill.) Speedway in a MARA sanctioned event. Komppa finished 17th in the USAC National Midget Series at Beaver Dam Raceway on July 19, 1997 making him one of the oldest drivers to start a USAC National event.
Komppa is survived by his wife of 72-years Eileen, three sons, three daughters, twelve grandchildren and seven great grandchildren. A visitation will be held at Becker Ritter Funeral Home (14075 W. North Ave.) in Brookfield, WI on Sunday, March 13 from 1 PM until the time of a scripture service at 4 PM.