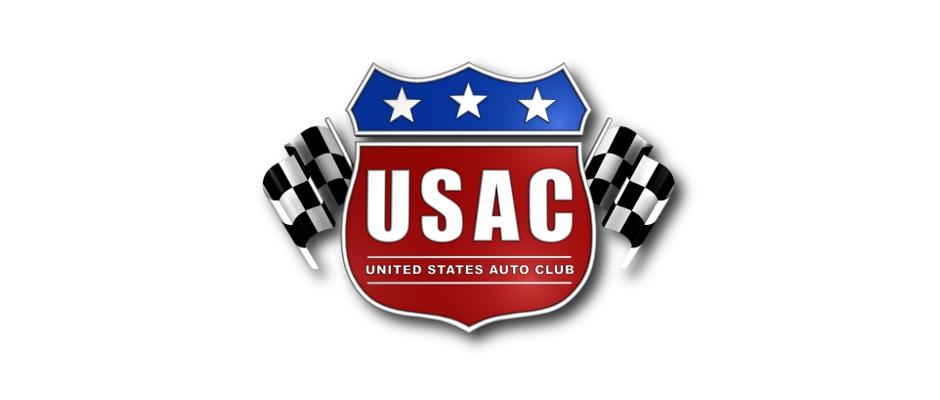 By Dick Jordan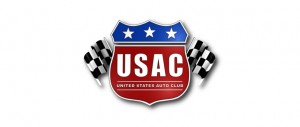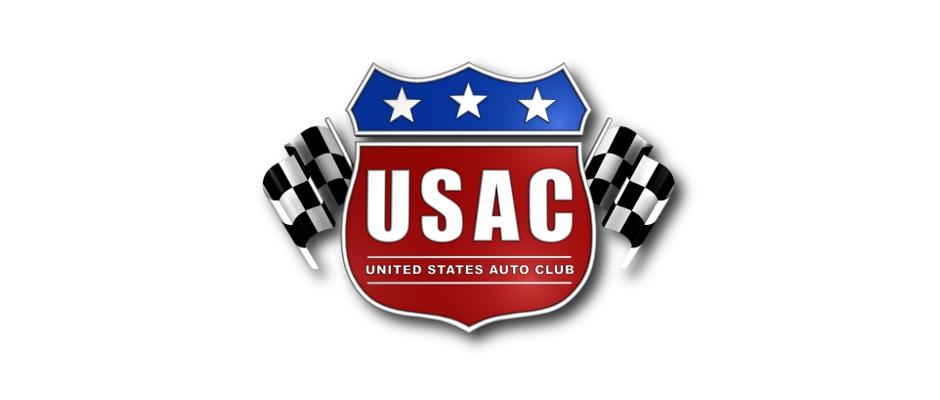 The Gulf Coast Midget Championship, USAC's newest racing series, has announced a six-race schedule at two southeast Texas venues for the 2016 season.
Bronco Raceway Park in Cleveland, Texas serves as the host of four dates including the series opener on April 23. In addition, the series visits the ¼-mile, semi-banked clay oval on June 11, July 23 and August 27.
The red clay of the Gator Motorplex in Willis, Texas greets the USAC Gulf Coast Midget Championship on two occasions during the 2016 campaign on May 7 and for the season finale on September 17.
Each of the six races on the schedule will pay $1000 to the winner of the feature.
All cars participating in the series must appear and fit the guidelines of a traditional midget. Cars powered by spec engines such as the Honda/Ford Focus, Volkswagen or the Chevy II with an entirely stock-production head and block, etc. do not have a minimum weight. For all purpose-built racing engines, cars must meet a minimum weight of 1035 pounds (including driver).
All 1000cc or greater upright cars are eligible to compete without a minimum weight and may be chain-driven and utilize a traditional driveline or quick-change rear-end.
All four corners of the car must be fitted with Hoosier Tires. On the right rear, teams may use the SP2, SP3 or SP4. A D12 tire or harder compound must be used on the left rear.
A maximum 10-inch-width right rear rim may be used. However, a maximum 12-inch width tire may be mounted to the 10-inch rim. Cars with 1000cc engines can use a maximum 12-inch wide right rear wheel rim.
Only one right rear tire can be used for an entire racing event (heat race and all features) unless it is inspected and determined by a race official to be flat or a potential safety hazard. If another tire is required, the replacement tire must be of the same compound and brand as the tire being approved for removal. All tires will be marked following hot laps.
To compete in the USAC Gulf Coast Midget Championship, drivers must be at least 14 years old and a licensed member as a driver with USAC Speed2.
2016 USAC GULF COAST MIDGET CHAMPIONSHIP SCHEDULE:
Apr 23: Bronco Raceway Park – Cleveland, Texas
May 7: Gator Motorplex – Willis, Texas
Jun 11: Bronco Raceway Park – Cleveland, Texas
Jul 23: Bronco Raceway Park – Cleveland, Texas
Aug 27: Bronco Raceway Park – Cleveland, Texas
Sep 17: Gator Motorplex – Willis, Texas