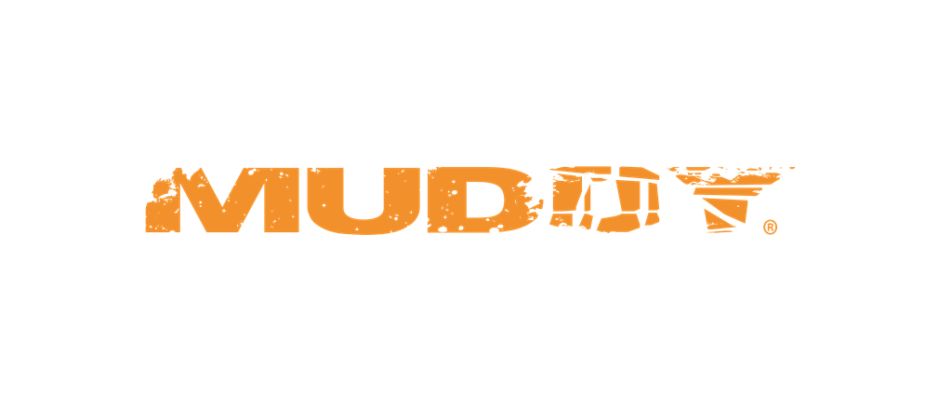 Inside Line Promotions

WINDOM, Minn. (April 3, 2016) – The GoMuddy.com National Sprint League 360 Show-Me Region returns to action this Friday at Lee County Speedway.
The semi-banked, 3/8-mile oval in Donnellson, Iowa, is offering $3,000 to win the event, which is co-sanctioned with the Shottenkirk.com Sprint Invaders.
"We're thrilled to team up with the Sprint Invaders and race at a great track like Lee County Speedway," GoMuddy.com NSL 360 Show-Me Region Competition Director Jerry Jenkins said. "Friday pays a lot to win and is the night before the opening round of the National Sprint League 410 series just down the road so we anticipate a great caliber of talent competing for $3,000."
The front gates are scheduled to open at 5:30 p.m. with hot laps at 7 p.m.
Sammy Swindell won the inaugural GoMuddy.com NSL 360 Show-Me Region event, which was co-sanctioned with the GoMuddy.com NSL 360 Series, last Saturday at Randolph County Raceway in Moberly, Mo., with Danny Lasoski finishing second and Derek Hagar third.
UP NEXT –
Friday at Lee County Speedway in Donnellson, Iowa
MEDIA LINKS –
Website: http://www.NationalSprintLeague.com/GOMUDDY360s
Twitter: https://twitter.com/NSL360ShowMe
Facebook: https://www.facebook.com/NSLShowMe
MUDDY –
Muddy has always been known for its exceptionally high-end features and unwavering quality. The line has recently been expanded and revolutionized to contain even more options, including ladderstands, tripods and ground blinds as well as hang-ons and harnesses. For more information, visit http://www.GoMuddy.com.
NATIONAL SPRINT LEAGUE –
The National Sprint League was established in 2015 as a premier 410ci winged sprint car series focusing on the Midwest. In 2016, the series branches into the 360ci winged sprint car ranks with the GoMuddy.com National Sprint League 360 Sprint Car Series as well as multiple regions across the United States. For the latest news and information among all the NSL entities, visit http://www.NationalSprintLeague.com .
INSIDE LINE PROMOTIONS –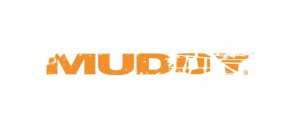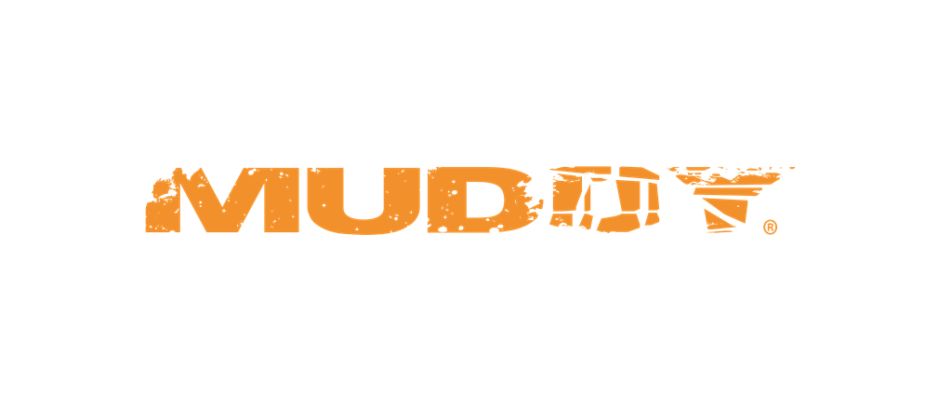 Inside Line Promotions specializes in affordable public relations and media management for motor sports drivers, teams, sponsors, tracks, series, events, organizations and manufacturers. ILP Founder Shawn Miller leverages professional journalism with new media technologies and social networking to improve your exposure and the return on investment for your sponsors.
To meet the media relations needs of your program by joining Team ILP, contact Shawn at 541-510-3663 or Shawn@InsideLinePromotions.com. For more information on Inside Line Promotions, visit http://www.InsideLinePromotions.com.