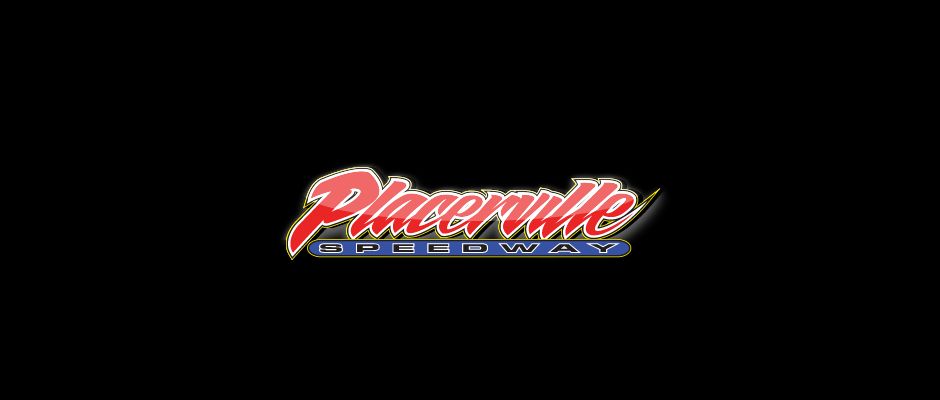 From Placerville Speedway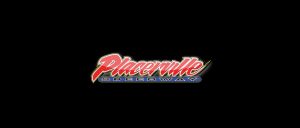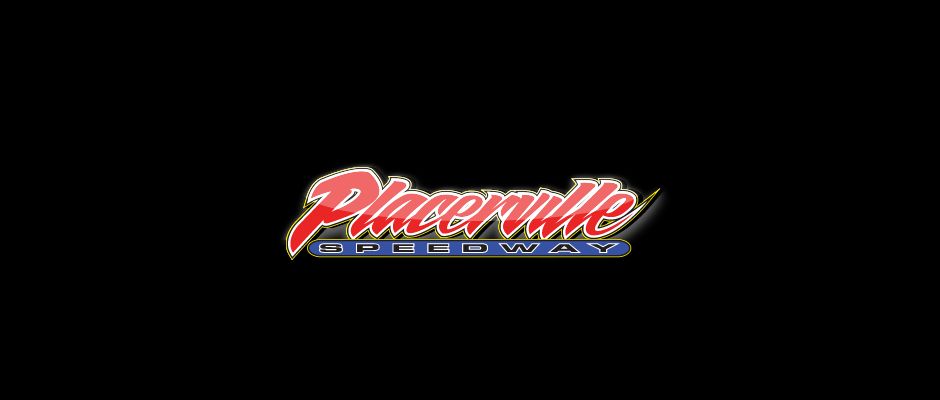 After a successful opening weekend that saw a packed house and good car counts, new Placerville Speedway promoters Scott Russell and Kami Arnold are gearing up for the second event on the schedule, this Saturday April 9th. The event will be the first of four Placerville Posse Challenge races throughout the course of the year. The series boasts expanded purses as well as a separate point fund.
"We are really excited about the Posse Challenge events", Russell explained. "As a racer, I always wanted to race for better purses. These four Posse races give us the opportunity to give a little back to the racers".
The Thompson's Automotive Group 360 Sprint Car Series, as well as the Domco Plumbing Limited Late Models, and the Jay's Mobile Welding Pure Stocks will all benefit from the four event series.  In addition to this weekend's race, Posse Challenge events are also scheduled on May 7th, June 25th, and August 13th.
"We feel this is an opportunity for racers who frequent other tracks to come and race with us at Placerville", Russell continued. "With Petaluma and Marysville dark this Saturday, we are giving them a chance to come and race for good money. There is a separate point fund for the top three point earners in each division following the 4 race series, so maybe we can entice them to come race here a few times throughout the season".
The Posse Challenge events are an ambitious undertaking for the first year promoters, and it wouldn't be possible if not for the division sponsors stepping up to help bolster the purses. "We are really fortunate to have such great series sponsors here at Placerville", admits Russell. "If it weren't for Thompson's Automotive Group helping out our 360 Sprint Car Series, Domco Plumbing with our Limited Late Models, and Jay's Mobile Welding and Fabricating supporting our Pure Stock division, this probably wouldn't work. I can't express how grateful we are to the Thompson family, Dominic Stone, Jay Bryant, and their respective companies for backing our endeavors".
The purse structure for the 3 divisions can be seen below. In addition to the usual three division program this Saturday, the 1/4 mile clay oval will host the BCRA Midget Lites for the first time in 2016.
Pit gates will open at 2PM with the front gates opening at 3PM. Racing begins at 7PM.
For complete details of the 2016 Red Hawk Casino Championship Racing Season, visit Placerville Speedway's official website at www.placervillespeedway.com.
Join the over 7000 followers of Placerville Speedway on Facebook, where you can interact with fellow fans, drivers, and staff. You can also find Placerville Speedway on Twitter for schedule updates and more by following us @pvillespeedway. In addition, Placerville Speedway is now on Instagram. Please follow us @PvilleSpeedway.
Placerville Speedway is located on the El Dorado County Fairgrounds at 100 Placerville Drive in Placerville. The racing facility is operated by Russell Motorsports Incorporated, which can be reached at the track business office at 530-344-7592.
________________________________________________________________________
360 Sprint Cars Posse Race Payout                360 Sprint Cars Posse Points Payout
1st  – 2000.00                                                   1st – 1000.00
2nd – 1500.00                                                   2nd – 600.00
3rd – 1000.00                                                    3rd – 400.00
Limited Late Models Posse Race Payout         Limited Late Models Posse Points Payout
1st – 850.00                                                      1st – 750.00
2nd – 575.00                                                     2nd – 500.00
3rd – 400.00                                                      3rd – 250.00
Pure Stocks Posse Race Payout                     Pure Stocks Posse Points Payout
1st – 600.00                                                     1st – 500.00
2nd – 400,00                                                    2nd – 450.00
3rd – 250.00                                                     3rd – 200.00
Top 3 in points after all 4 Posse Challenge races are finished are awarded Posse points money.
Note: All 4 races contribute to regular weekly points as well.