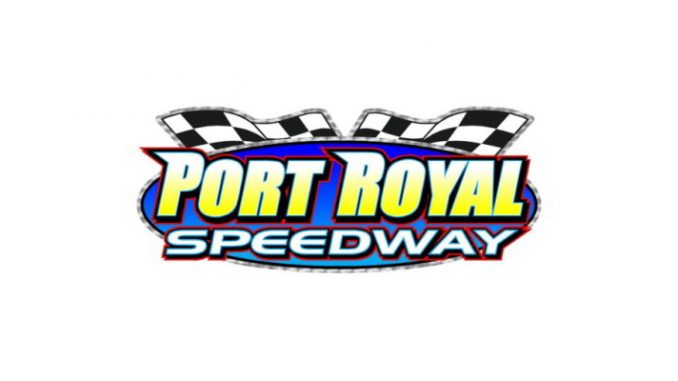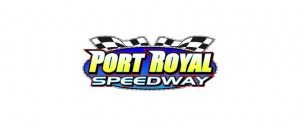 By Shawn Brouse
PORT ROYAL, Pa. – Sights at the Port Royal Speedway are set on the upcoming April 23 inaugural Keith Kauffman classic sanctioned by Tony Stewart's Arctic Cat All Star Circuit of Champions Sprints as well as the kickoff of the Moon Shine Camo® Rt. 35 Port Royal/Selinsgrove Speedway Dirt Late Model Challenge Series.
As part of the big April 23 race, an afternoon internet broadcast, car show and driver meet and greet is slated to take place from noon to 3 pm at The Red Zone Sports Bar along Rt. 35 in Mifflintown.
Located at 35 Envision Drive along Rt. 35, just off of Rt. 322 in Mifflintown, The Red Zone will host the broadcast with numerous drivers and cars on display along with apparel trailers.
Slated to appear and take part in the broadcast will be honoree Keith Kauffman along with current sprint drivers Greg Hodnett, Dylan Cisney, Logan Wagner and their cars. Local late model cars and stars lined up include Moon Shine Camo® entry Hayes Mattern along with Andy Haus, Trent Brenneman and Garrett Gray.
On board to appear with their cars from the All Stars touring group will be Pittsburgh's Danny Holtgraver and Wooster, Ohio's Sheldon Haudenschild. All Stars perennial champion Dale Blaney of Hartford, Ohio will also make a personal appearance.
The internet broadcast will be aired live from noon – 3 pm on local channel www.juniatacountyradio.com.
The Port Royal All Star Kauffman Classic at 7pm on April 23 will be a 30-lap main event for the sprint cars paying $5,000 to win while the Moon Shine Camo® late model series kickoff will go 25 laps in distance and pay a minimum of $2,000 to win and $200 to start.
Locust Grove Retirement Community sponsors the April 23 races at Port Royal.