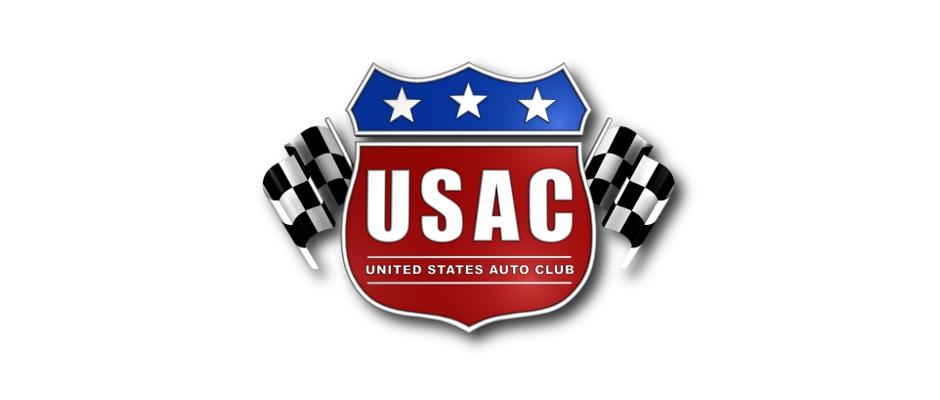 From USAC
Lawrenceburg (Ind.) Speedway will open the unique Jonathan Byrd's "Indy Challenge" June 4 as part of the 2016 "Indiana Midget Week." It's the first of seven USAC National and Western Midget races to determine if anybody can earn one of the incentives posted, including a chance to compete in the 2018 Indianapolis 500 at the Indianapolis Motor Speedway.
Indianapolis brothers David and Jonathan Byrd have constructed a unique format for their "challenge" and are anxiously awaiting the competition. "On behalf of my mother Ginny and my brother David, we are truly excited to announce the Jonathan Byrd's Indy Challenge," says Jonathan. "We recognize the talent it takes to compete at the highest levels in motorsports and know that succeeding and winning in the USAC National Midget ranks, especially on these larger tracks, can translate to success at Indy. We look forward to continuing our commitment to giving an opportunity to the best of the best in Midget racing, given our family's championship history. We want to thank USAC for allowing us to play a part in bringing a renewed focus to the incredible racing that is featured by the USAC National Midget Championship."
The races included in the "challenge" are: Lawrenceburg June 4, the final night of the Belleville (Kans.) Midget Nationals on August 6 and subsequent races are the August 17 "Pennsylvania Midget Week" race at Lincoln Speedway in Abbottstown, PA.; the "Louie Vermeil Classic" Western Midget race at Calistoga (Calif.) Speedway September 4; the "4-Crown Nationals" at the Eldora Speedway in Rossburg, Ohio September 24; the "Gold Grown Midget Nationals" finale at Tri-City Speedway in Granite City, Ill October 8; and the "Turkey Night Grand Prix" at Ventura (Calif.) Raceway November 24.
Five victories would earn that driver a seat in the 2017 Freedom 100 Indy Lights race at the Indianapolis Motor Speedway. Six victories would secure a seat for the full roster of oval races on the 2017 Indy Lights schedule, while a sweep of all seven USAC events would earn the driver the 2017 Indy Lights oval races mentioned, as well as propel the winner to a ride in the 2018 Indianapolis 500.
USAC President Kevin Miller offers: "This is a tremendous opportunity for our participants. "The Byrd family has long been a supporter of America's grassroots motorsports and this challenge will mark a new avenue for our drivers who aspire to compete at the Indianapolis Motor Speedway."
The USAC National Midget Series began indoors at DuQuoin, Ill. in March but suffered a rainout of last weekend's "Kokomo Grand Prix" and it resumes with the "Indiana Midget Week" activities on the final day of May at Montpelier Motor Speedway. The USAC Western Midgets debuted at Placerville, Calif. in March but suffered a rainout last weekend at Tulare, Calif.