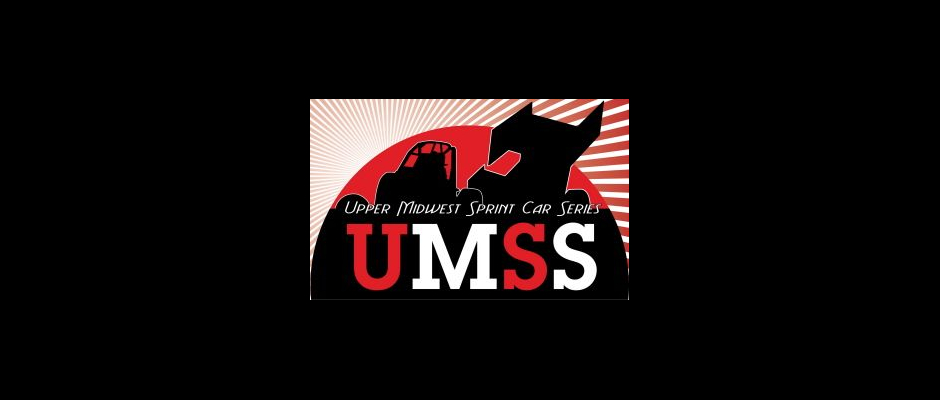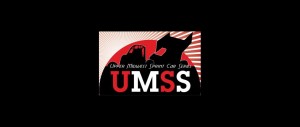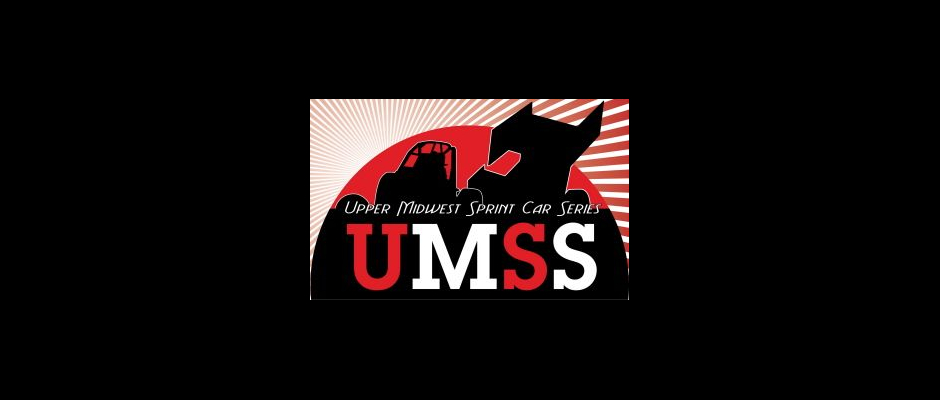 By Greg Parent
The sport of auto racing truly is a family sport.  In so many divisions throughout our country, it is very common to see families involved from the grass-roots level right on up through the professional level.  In weekly dirt track racing it is commonplace to see fathers and sons racing together, often times with one as the driver and the other as the crew chief or car owner.  Such was the case for the Patterson family.  From when Chad Patterson of Burnsville, Minnesota first got involved with racing a Midwest Modified on Saturday nights at the Cedar Lake Speedway back in 2005 right on through his ability to realize his dream of one day driving a winged sprint car, his dad Gale Patterson was there helping and supporting Chad every step of the way as a car owner and his crew chief.  From the highs of UMSS Co-Rookie of the Year and winning Challenge Races in a winged sprint car to the lows when mechanical gremlins or accidents caused headaches, Gale was there with Chad offering his help, wisdom and friendship regardless of the circumstances.
Little did the racing community or the sprint car racing world know when the Richert Memorial rolled around last September at the Cedar Lake Speedway, Chad's home track, it would be Gale Patterson's last race.  Chad had already announced he was retiring from the sport to further his education and spend more time with his family, but he and his dad certainly planned to be spectators on several occasions.  Just days after the Cedar Lake race, Gale was diagnosed with cancer.  It spread quickly and a little over a month later, he was gone leaving a void for Chad and his family as well as the close-knit sprint car racing community.  But the fun times of racing together as a family and fielding a race team together as father and son would not be forgotten, as those are priceless memories cherished for a lifetime.  With this thought in mind, Chad Patterson wanted to put together some awards in honor and memory of his dad and the support he gave Chad throughout the years but also to help recognize the all-important father and son relationship in the sport of auto racing.  Not in his wildest dreams did Chad think this would take off like it did, and it is with great pleasure and gratitude that Chad Patterson, through this press release, is able to announce that the opening night of the 2016 UMSS winged sprint car racing season will kick off at the Cedar Lake Speedway on Saturday May 7 and be known as the Gale Patterson Memorial.  Chad Patterson commented, "This race is to honor my dad and all dads that support their children's dreams."
With tremendous support from the racing community, well over $3,000 has been raised so far in prize money and product contributions to add to the purse for the Gale Patterson Memorial.  The 25 lap Gale Patterson Memorial Feature will pay $1,015 to win, $715 for second, $615 for third, $515 for fourth, $415 for fifth, and $315 from 6th through 18th.  A good share of the money was placed near the back end of the field rather than all up front, as Chad often times recalled looking closely at what those positions paid.  All pay positions end in "15" which was Chad's car number.  The Gale Patterson Hard Charger Award will be one of the most notable prizes during the evening, as the driver who advances the furthest from their original starting position in the feature race will earn $600.  Kurt Gaber of Gaber Signs is making a very nice plaque for the Hard Charger Award and is also having a trophy made for the feature winner.  A random draw will take place for a special $200 Father/Son Award from the Patterson family during the evening.  A motor plate valued at $385 will be presented to the 15th starter in the feature race while each Challenge Race winner will receive dust covers valued at $70 each.  The motor plate and dust covers were donated by Jared Goerges on behalf of Precision Tool Technologies.  For the 15th place finisher in the feature race, brake cleaner valued at $50 has been donated by O'Reilly Auto Parts.
Chad Patterson wishes to thank the following for their contributions: Jon Hunter, GRP Motorsports, Kurt Gaber of Gaber Signs, Jared Goerges and Precision Tool Technologies, JT Auto Sales of Cumberland, WI, Minnesota Mafia, Hahn Motorsports, Ron Olson Motorsports, the Kouba family, Dale Streiff, Cedar Lake Speedway, UMSS, Track Rat Photos, Dairy Queen of New Richmond, WI, Star Prairie Sports Bar, Gibson Motorsports, Jeff Pellersels, Graf Motorsports, Atomic Sheet Metal, Brad Barickman, the Patterson family and friends.  Without their support, this event would not have reached the magnitude that it has.  Racers, fans and especially families will certainly want to be on hand at the Cedar Lake Speedway when the UMSS 2016 racing season gets underway with the Gale Patterson Memorial on Saturday night May 7.  It is going to be a great night of winged sprint car racing along with great memories of a man who exemplified what this wonderful sport is all about, helping support his son's dream while racing together as a father and son family team.