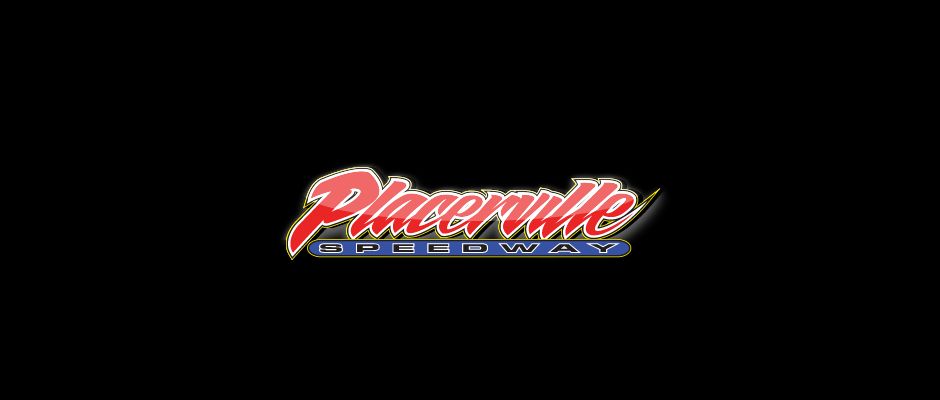 From Placerville
Placerville, CA (July 21)…Placerville Speedway is proud to present it's annual "Big Trophy Night", an event that has been a tradition at the 1/4 mile clay oval for decades.
"We are proud to continue the long standing tradition of 'Big Trophy Night' at Placerville Speedway", first year co-promoter Kami Arnold said proudly. "Scott (Russell, co-promoter) and I have been attending races here for most of our lives, and we are very happy to continue the traditions we have come to expect here at the racetrack".
Saturday night's event includes the three regular divisions, the Thompson's Auto Group 360 Sprint Cars, the Domco Plumbing Limited Late Models, and the Jay's Mobile Welding and Fabrication Pure Stocks. All competitors will be racing for the annual "Big Trophy", a nearly 5 foot tall perpetual trophy that the winner of each of the three divisions will be able to take home for one calendar year before returning. Each winner's name will be added to the perpetual trophies, with the tradition continuing on year after year.
In addition to the three regular divisions, the Mighty Midgets of the Bay Cities Racing Association will make their second of four appearances of the year at the El Dorado County Fairgrounds.
The fans will benefit from the evening as well, as they will have a chance to win Jamba Juice gift cards, courtesy of Russell Motorsports, Inc. An admission ticket into the main grandstands automatically enters fans to win. Also, the popular "Happy Hour" will continue, with discount beer prices in the grandstands from 4pm – 6pm.
For complete details of the 2016 Red Hawk Casino Championship Racing Season, visit Placerville Speedway's official website at 
www.placervillespeedway.com
.
Join the over 7800 followers of Placerville Speedway on Facebook, where you can interact with fellow fans, drivers, and staff. You can also find Placerville Speedway on Twitter for schedule updates and more by following us @pvillespeedway. In addition, Placerville Speedway is now on Instagram. Please follow us @PvilleSpeedway.
Placerville Speedway is located on the El Dorado County Fairgrounds at 100 Placerville Drive in Placerville. The racing facility is operated by Russell Motorsports Incorporated, which can be reached at the track business office at 530-344-7592.