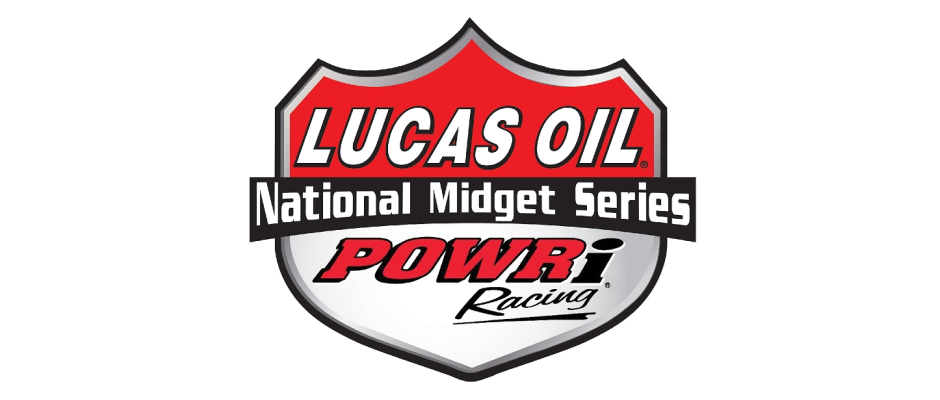 From POWRI
Belleville, IL – Friday, September 30th and Saturday, October 1st, the POWRi Lucas Oil National Midget Series and POWRi Speedway Motors 600cc Outlaw Micro Series will take to Belle-Clair Speedway for the final time of 2016.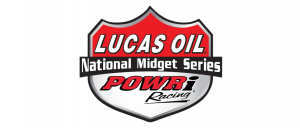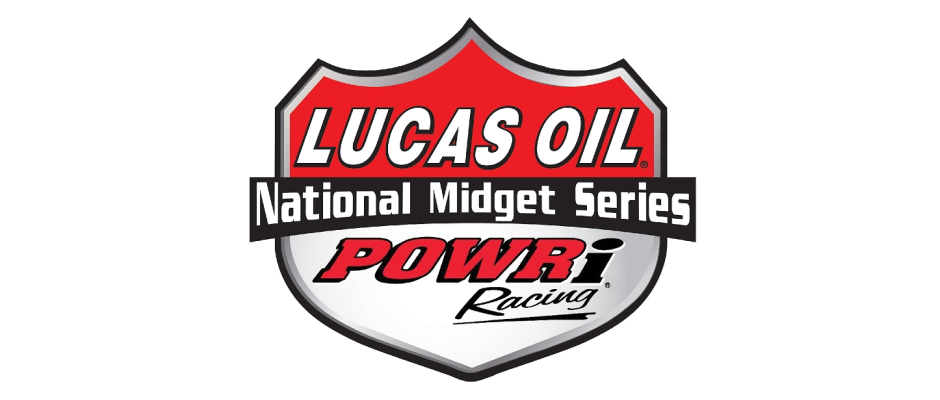 Saturday's event is held in honor of former Midwest Auto Racing Association President, Charlene Meents.  During her years with MARA, Meents was instrumental in keeping midget racing alive in the Midwest, especially the St. Louis area.  She played an important role in maintaining MARA's presence in some of the country's largest and most notable races, including the Belleville Nationals and the Chili Bowl Nationals. Though she passed away in 2003, Meents is remembered by many as a friendly face who welcomed them to each MARA event.  Along with her friends and family, the Charlene Meents Memorial keeps her racing legacy alive.
Presented by Priority Aviation, the 12th Annual Charlene Meents Memorial features nearly $3,500 in extra sponsor money and contingencies, adding over $1,000 in payout to the back end of the feature purse, helping to make the feature $250 to start.  Each heat race will also pay $50 to win, with $25 going to each of the second and third place heat race finishes.  In addition, there will be $100 to the high point getter of the night, a $100 hard charger for the main event, and at least $25 paid to lap leaders of the feature.  As an added bonus, semi non-transfers also will receive extra money and Hinchman Indy has sponsored a gift certificate for the driver with the worst luck.  Gift certificates have also been provided by Simpson Race Products and Rod End Supply to be handed out to random positions throughout the evening.
A special thanks goes out to Richard and Jennifer Marshall of Priority Aviation for coming on board as the presenting sponsors of the Charlene Meents Memorial, and a big thank you goes to sponsors of all segments.
Thank you to the following:
Heat Races Winners:
| | |
| --- | --- |
| Heat Race #1 | Brayton Lynch Racing |
| Heat Race #2 | Spike Chassis |
| Heat Race #3 | Carli Anderson Agency/Farmers Insurance |
| Heat Race #4 | Carli Anderson Agency/Farmers Insurance |
| Heat Race #5 | In Memory of Charlene Meents |
Heat Race 2nd & 3rd place – Brian Thompson Roofing
Semi:
Carli Anderson Agency/Farmers Insurance
Frank Daigh – In Memory of Bryan Clauson and Charlene Meents
T-shirt Sponsors – Hoosier Tire Midwest, Siner Transport, Frank Daigh, Roof Bolt Xpress
Gift certificate contingencies – Simpson Race Products, Hinchman Indy, Rod End Supply
A-Main Hard Charger – Boss Chassis
Hard Luck Award – Hinchman Indy
High Passing Points – Four in the Fluff Motorsports Marketing & Promotions
A-main Lap Sponsors:
| | |
| --- | --- |
| Lap 1 | In Memory of Chad McDaniel |
| Lap 2 | Picture Sandy (www.picturesandy.com) |
| Lap 3 | Dave Booker & Sons Trucking |
| Lap 4 | 4 In the Fluff Motorsports Marketing & Promotions |
| Lap 5 | Daum Motorsports |
| Lap 6 | 4 Left Turns |
| Lap 7 | Shannon McQueen Racing |
| Lap 8 | In Memory of Charlene Meents – Roger Branson Jr. |
| Lap 9 | Kyle Jones Racing |
| Lap 10 | Daum Motorsports |
| Lap 11 | Carli Anderson Agency/Farmers Insurance |
| Lap 12 | Chigger Patch Racing |
| Lap 13 | Stella Fernandez |
| Lap 14 | JET Motorsports |
| Lap 15 | J.J. and Lisa Ercse |
| Lap 16 | Bill Willis – In Memory of Rich Camfield |
| Lap 17 |  Bill Willis – In Memory of Bryan Clauson |
| Lap 18 | Jerry and Kelly Myers |
| Lap 19 | Spike Chassis |
| Lap 20 | In Memory of Charlene Meents – Julie Novosel |
| Lap 21 | In Memory of Michael Temares |
| Lap 22 | Daum Crop Insurance |
| Lap 23 | In Memory of Gail Rose by Rick Rose |
| Lap 24 | Picture Sandy (www.picturesandy.com) |
| Lap 25 | Daum Crop Insurance |
| Lap 26 | Dave Booker & Sons Trucking |
| Lap 27 | Butch Mays |
| Lap 28 | The Roger Branson, Sr. Family |
| Lap 29 | Brayton Lynch Racing |
| Lap 30 | In Memory of Morty |
For further information, visit www.powri.com, "Like" POWRi on Facebook and follow