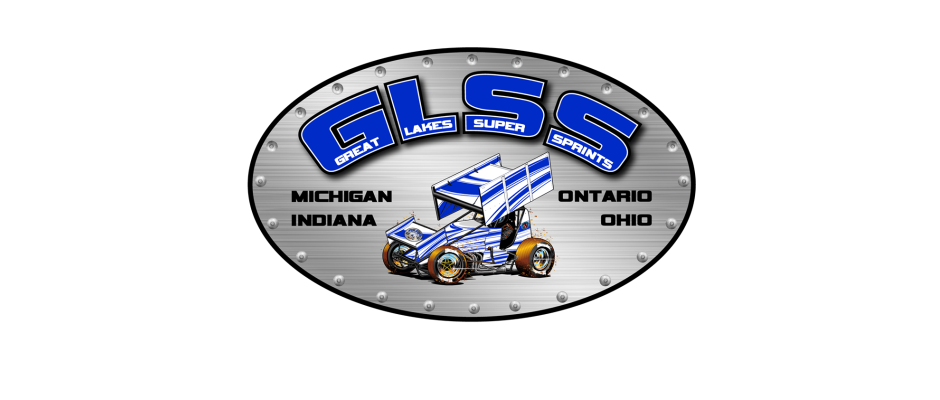 From Michigan Dirt Cup
BEAVER ISLAND, Mich. (December 6, 2016) — Effective December 5, 2016, Michigan Dirt Cup™ owner and founder, Andy Stebbins of Beaver Island, MI is pleased to announce the sale of all assets to Great Lakes Super Sprints of Merrill, MI.
Great Lakes Super Sprints (GLSS) is a sanctioning body racing at local dirt tracks in Michigan, Indiana, Ohio and Ontario. GLSS in addition to the series, operates a Sprint Car STEM (Science, Technology, Engineering, Math) Education Program. The Education Program helps fulfill the grass roots approach GLSS has taken in building the 360 wing sprint series. Giving back to local schools and providing education to elementary students while generating excitement in short track racing.
GLSS owner and founder Barry Marlow has worked with Michigan Dirt Cup since its' inception as a sponsor and supporter. Marlow has been an advocate of all short track racing for the past 12 years, however has migrated toward dirt tracks and open wheel racing the past 5 years.
"Michigan Dirt Cup built a strong series and worked hard to provide exciting racing and great relationships with local racers. Their model fits my thinking and it will give me flexibility in the future promoting races" says Marlow. He continued, "Their goals were specifically directed toward Michigan, but replace Michigan with Great Lakes and we're 100% in agreement, LOL!"
Michigan Dirt Cup was founded back when the world was down on Michigan. We saw Michigan racing as a great means to promote our racers, our race tracks and to show that Michigan has the best grassroots racing in the country. Michigan Dirt Cup believes strongly in supporting Michigan, its businesses and its race fans. Michigan Dirt Cup's success has come from hard work and dedication. Michigan Dirt Cup has been featured on the cover of many racing magazines, many of our racing events have gone viral across social media, and year after year we have drivers in the top 3 in the national point's standings. Michigan Dirt Cup had a fantastic group of drivers that competed in the best modified races in the country and we thank every single one of them. The success of the Michigan Dirt Cup is due to our commitment to our Fans, Drivers, our Tracks, and our Michigan heritage.
Effective immediately, Stebbins will be in charge of Business Development for Great Lakes Super Sprints. He will also help coordinate and expand the STEM Education Program that GLSS initiated last year.
For more information, contact Andy Stebbins at andy@dirtcup.comor Barry Marlow at barry@mpioil.com