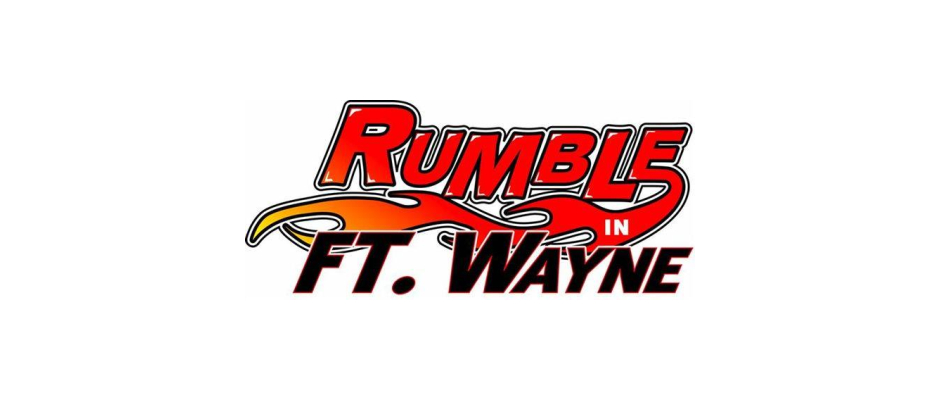 From the Rumble Series
FORT WAYNE, Ind. (December 21, 2016) – With just over a week remaining until the green flag drops on the 19th annual Rumble in Fort Wayne, the event organizers have announced that 214 pre-entries have been received for the two-day (Dec. 30 &31) contest. The racing action will take place inside the massive Expo Center portion of Fort Wayne's Allen County War Memorial Coliseum on a make-shirt 1/6 mile concrete oval.
Broken down, the busy 214 entries represent 33-Midgets, 37-600cc Midgets, 110-Go Karts and 34-Quarter Midgets. Approximately 115 preliminary events each day will trim the numbers down to the starting fields for each division's main event. Much of the preliminary action for the Go Karts and Quarter Midgets will be completed during the afternoon with their main events to be contested just prior to and during the Midget/600cc Midget evening program.
The numbers are expected to swell even higher as day-of-race entries will also be accepted.
Complete event information may be found on rumbleseries.com.