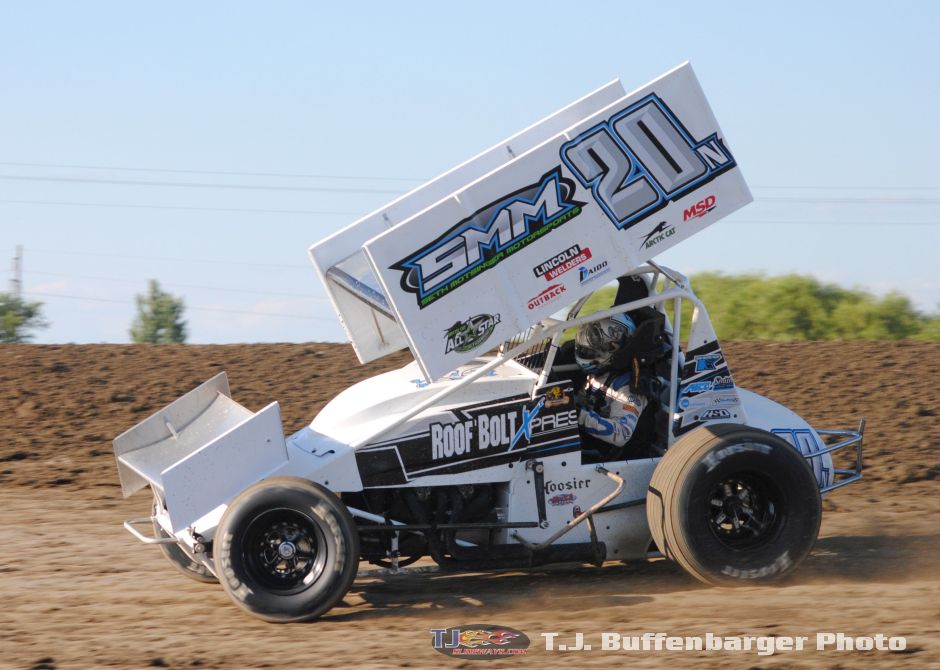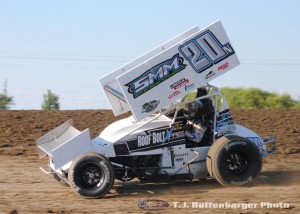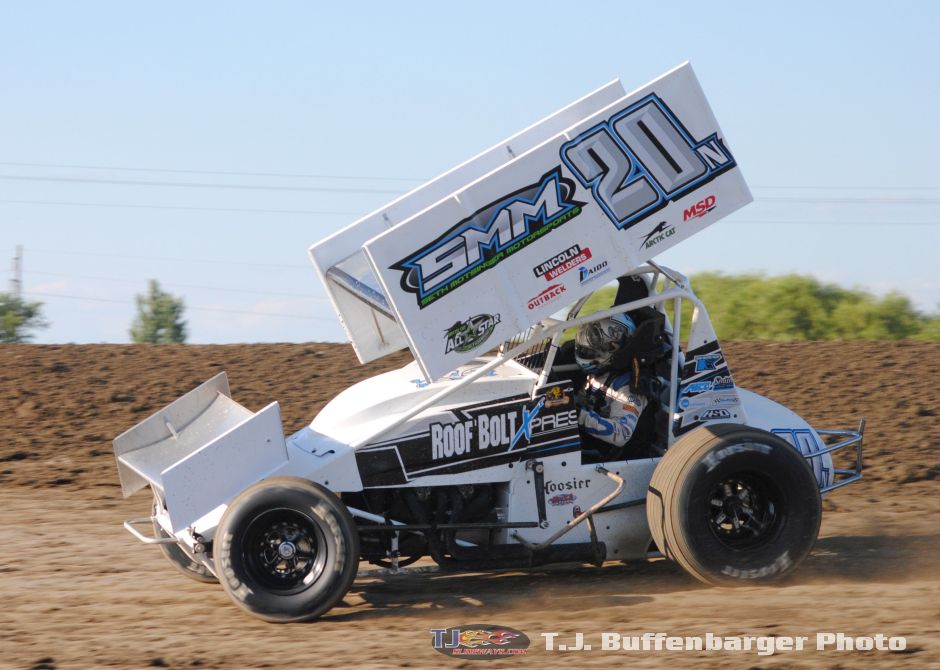 From Dub Publications & Media
INDIANAPOLIS (January 19, 2017) – Sikeston, Missouri native, Hunter Schuerenberg is gearing up for a multifaceted season of winged sprint car, non-wing sprint car, and silver crown racing action.
With the addition of Eddie Gilstrap Ford and Wesco Trailer MFG coming aboard to sponsor all three cars, along with current sponsors, Nolen Racing and Roof Bolt Express, they were able to expand their schedule for 2017 and hire full-time crew chief, Seth Motsinger.
"I am extremely excited to have the opportunity to stay involved in racing and to be able to do it with the Schuerenberg's. When it comes to this season the excitement and determination is at an all-time high," said crew chief Seth Motsinger. "We will be adding a healthy amount of non-wing races to our schedule this year, which is very special to me. Growing up in Indiana watching non-wing racing instilled a unique passion in me. Also, we are thrilled to be able to race closer to home and get an opportunity to showcase our deserving, local sponsors. Hunter's talent and accomplishments in a non-wing car are very respectable and we look forward to adding to that list in both wing and non-wing."
Nolen Racing, Seth Motsinger Motorsports [SMM], and Roof Bolt Express will operate under the Hunter Schuerenberg Motorsports [HSM] banner as his primary sponsors for 2017. With an estimated 65 races on the schedule, Schuerenberg and team look to improve across the board. Primarily running a winged sprint car the last several seasons, Schuerenberg is enthusiastic about getting the chance to run a more diversified schedule.
When asked about the difference in driving several types of race cars in a single season, Schuerenberg replied, "The challenge is just staying sharp in each car. You find yourself trying to balance the different habits that go along with each of them. I like running different cars just because it gives you the opportunity to show versatility. I think that really separates the good from the great."
"I'm looking forward to a great 2017 for our HSM team. We are excited about partnering with Seth Motsinger Motorsports and Gene Nolen of Nolen Racing," expressed Tom Via of Roof Bolt Express. "I couldn't be happier to be affiliated with Lonnie Polk at Wesco Trailers, Rick Schuerenberg at MotionAg, and Steve Motsinger at Eddie Gilstrap Motors. Also, having a hard-working young man like Seth as the full-time crew chief will really help Hunter. With all these great people supporting Hunter and HSM, we are expecting a great showing in all three classes."
Schuerenberg will be piloting the No. 2 entry for a majority of the non-wing USAC schedule; starting their season in Ocala, Florida. In early April, he will also climb aboard the No. 20N to begin their winged sprint car season with the All Start Circuit of Champions at Atomic Speedway. Later in the year, Schuerenberg is set to compete in a select number of USAC Silver Crown events behind the wheel of the famed yellow No. 20.