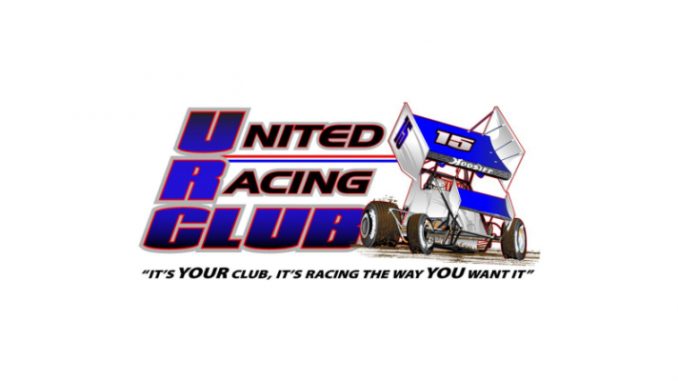 From Tim Moran
Davie "No Panic" Franek has been named among the best North American 360 sprint car drivers for the 2016 season.  Franek who captured his 2nd United Racing Club championship in 2016 finished in the 4th position behind Sam Hafertepe Jr, Johnny Herrera and Wayne Johnson.
In 2017, Franek and his Dave Franek Auto Sales 28f will once again be a mainstay on the Capitol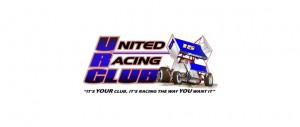 Renegade United Racing Club series and will be looking to defend their 2016 championship.
Just under a month from now, the 28f team will head south to the Bridgeport Speedway for the 2017 opening night.  In 2016, Franek won the opening night event setting the tone for the entire 2016 season which saw Franek win multiple times along with never relinquishing the 2016 URC points lead.
Look for the 28f along with all the stars and cars of the Capitol Renegade United Racing Club at the 2017 Opening event Sunday April 9th at the Bridgeport Speedway.