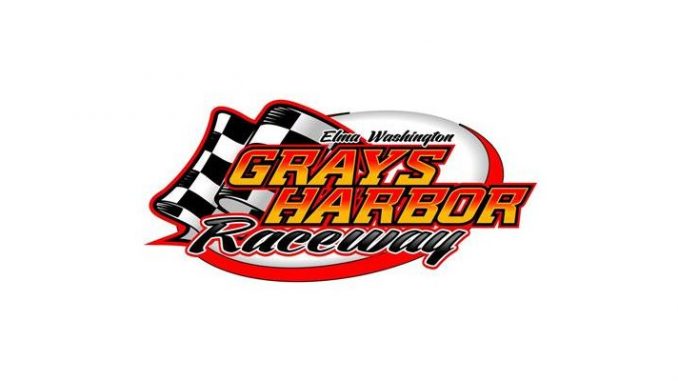 By Ben Deatherage
Elma, Washington- After a week off of racing the Northwest Focus Midget Series returns to action this weekend.  The series will venture to Grays Harbor Raceway on Saturday, May 20th for their third overall race of the season but the first appearance at the 3/8-mile clay oval.  It also marks the third different facility in as many races that the tour has thus far visited in 2017.
"The weather looks great for racing and with a week off from Midget racing we are excited to be back at the track," commented Northwest Focus Midget Series co-owner Carla Stewart, "we are looking forward to a big crowd at Grays Harbor Raceway, it is always fun to meet so many of the great fans there after the races in the pits.  Our drivers have a lot of pride in their race cars and it's really shown even more this season."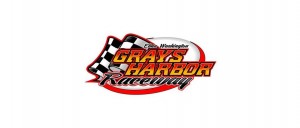 Ross Rankine and Nick Evans have managed to capture the only two victories thus far.  We shall see if it will be three different victors in as many starts when the series heads to GHR. As always a strong field of competitors is expected to be in action and will no doubt produce some top class racing. 
Overall the Northwest Focus Midget Series has held thirteen races at the 3/8-mile speed factory. Seven different drivers have graced victory lane including Tristin Thomas who leads that table with four wins. The aforementioned Nick Evans, Dougie James, and Garrett Thomas have two each while single race victory in Elma include Doug Anderson, Eric Turner, and Michael Vollbrecht.
"We want to thank Northwest Focus Midget Series driver Eric Turner for driving the series owned Sportsman Sprint last weekend at Skagit Speedway.  Also be sure and stop by the series trailer and pick up a poster of our 2017 schedule and even pick up some of our sharp looking apparel from Cooper."
For all the latest news and info regarding the Northwest Focus Midget Series visit northwestfocusmidgets.com You can also get information via your favorite mobile device by checking out the Northwest Focus Midget Series page on Facebook or on Twitter @NW_focus. If you can't make it to the races you can LISTEN LIVE on the RacinBoys Broadcast Network at http://www.racinboys.com/