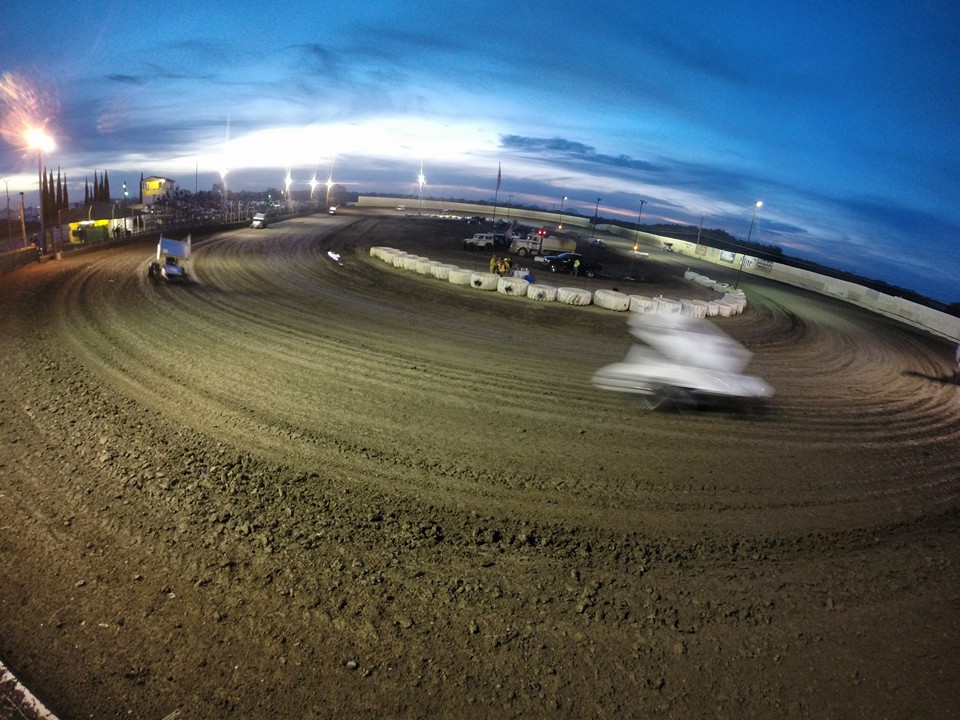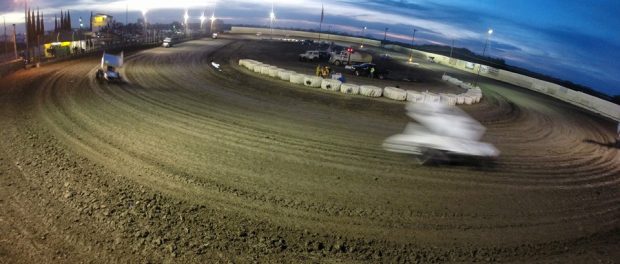 From Petersen Media
MARYSVILLE, Ca. (June 28, 2017) — Saturday night in Marysville, CA the Civil War Series presented by Flowmaster kicks off a busy month of July as the series is set for a 4th of July celebration at Marysville Raceway for what will be the fifth event of the 2017 season.
Heading into this upcoming event, nine-time series champion, Andy Forsberg again find himself in a familiar position atop the point standings. With two wins to his credit already this season, Forsberg will have some stiff competition as multi time series champion, Sean Becker recently announced he would be in attendance to renew what was a classic Civil War rivalry of years past.
Forsberg enters the event now with 30-career Civil War wins, and it is the former three-time series champion, Becker in the second spot on the all time wins list with 20 triumphs.
While the two established veteran drivers will surely be on their game in front of an eager crowd, the youth movement in the series in 2017 has been fun to watch. While Forsberg has a 69-point cushion in the standings, young Michael Ing sits in the second spot as he holds a slim six-point edge on Geoff Ensign who is currently third in point standings.
Fresh off of two feature event wins at Marysville Raceway during the track's last two point shows, Tyler Seavey will look to build off that success, and a podium finish with the series during the Mel Hall Memorial. Seavey will assume the fourth spot in the standings when the action kicks off Saturday night.
Following what is leading up to be an exciting night on the track, Marysville Raceway will dim the lights and entertain both spectators and competitors alike as they get a jump on Independence Day and celebrate with a spectacular fireworks display.
Saturday night the gates will open at 5pm with tickets starting at just $14 for seniors, juniors and Military with ID, while adult tickets can be purchased for $17. All kids that 11 and under that are attending the show with an adult will be admitted for NO COST AT ALL.
In hopes of expediting the show due to the scheduled fireworks extravaganza, the drivers meeting will take place at 5pm, with cars on the track for hot laps shortly after.