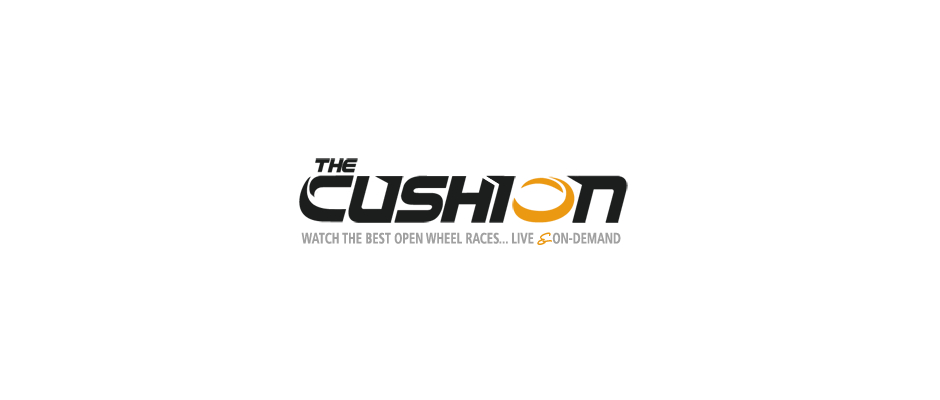 PETERSEN MEDIA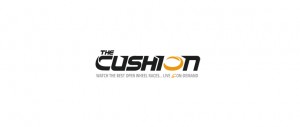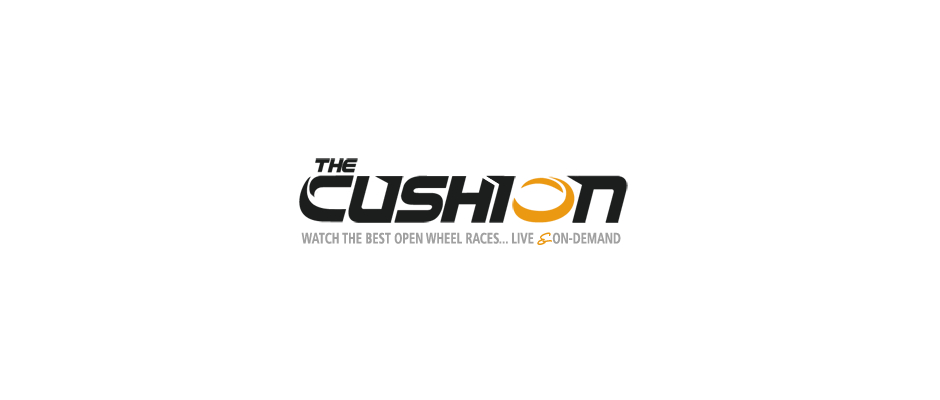 Thursday and Friday night the extremely loaded field will battle it out looking to lock into Saturday's feature event, and TheCushion.Com will have cameras rolling from the drop of the green flag on Thursday night until the checkered flag drops on Saturday night.
Saturday night's feature event will boast $15,000 to the winner and the three-day affair has built up over $100,000 in purse money. Some of the contenders slated to attack I-30 Speedway include Tim Crawley, Aaron Reutzel, Paul McMahan, Sammy Swindell, Willie Croft, Sam Hafertepe, Jr, and many, many more.
The Short Track Nationals has a 3-day viewing pass available for just $59 for our VIP and Premium members, and is available for $65 for our general members. Single nights passes for Thursday and/or Friday are available for $19.75 for our Premium and VIP members and $21.99 for our general members, while Saturday's finale is just $25.99 for our Premium and VIP members and $28.99 for our general members.
THECUSHION.COM- Launched in 2013, TheCushion.com strives to become Open Wheel racing's destination website for Live Pay-Per-View race broadcasts, and Video On Demand coverage. With over 1000 videos strong and growing weekly in our On-Demand library, look for Knoxville Raceway LIVE weekly PPV as well as a host of other marquee events in 2017!
STAY CONNECTED: Be sure to visit www.thecushion.com to sign up for your membership package, and catch up on all of the latest action. Be sure to connect on Twitter by following @WatchTheCushion, and giving us a like on Facebook at www.facebook.com/watchthecushion.