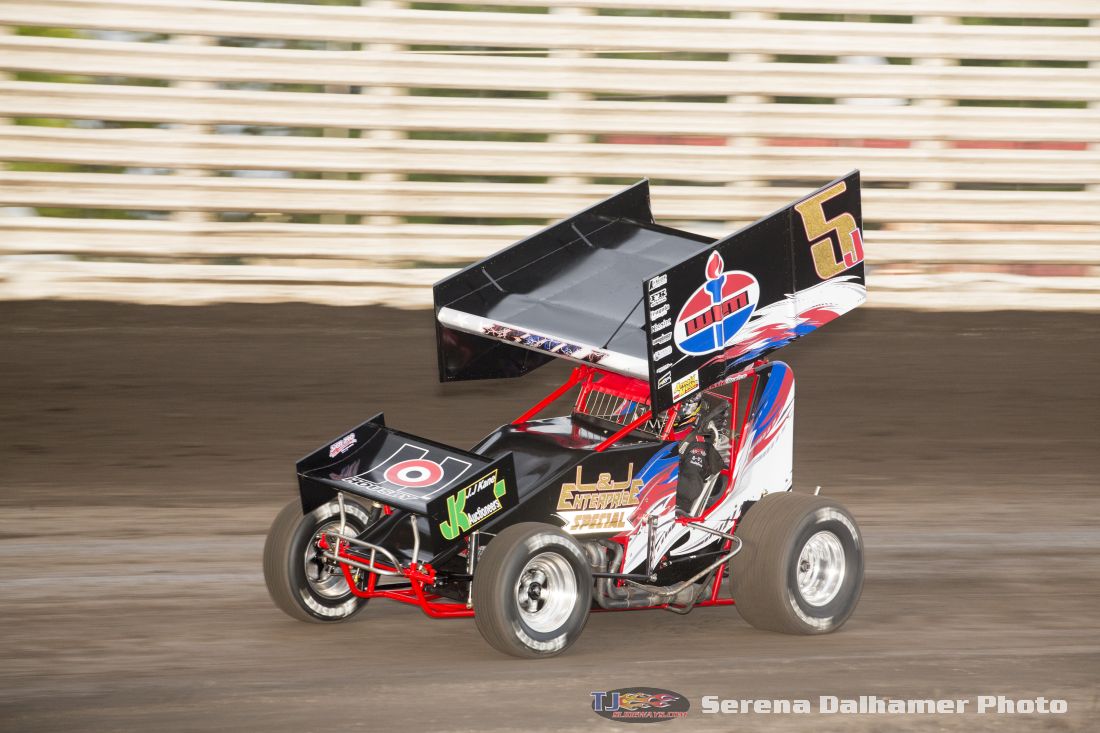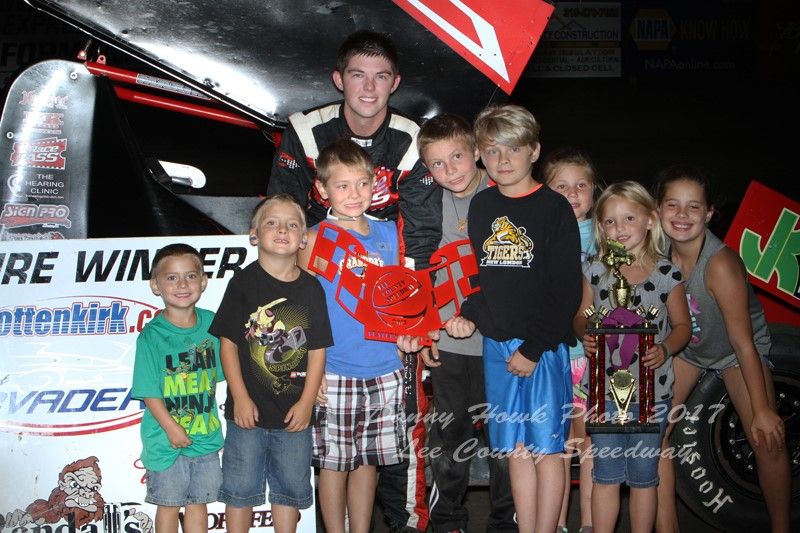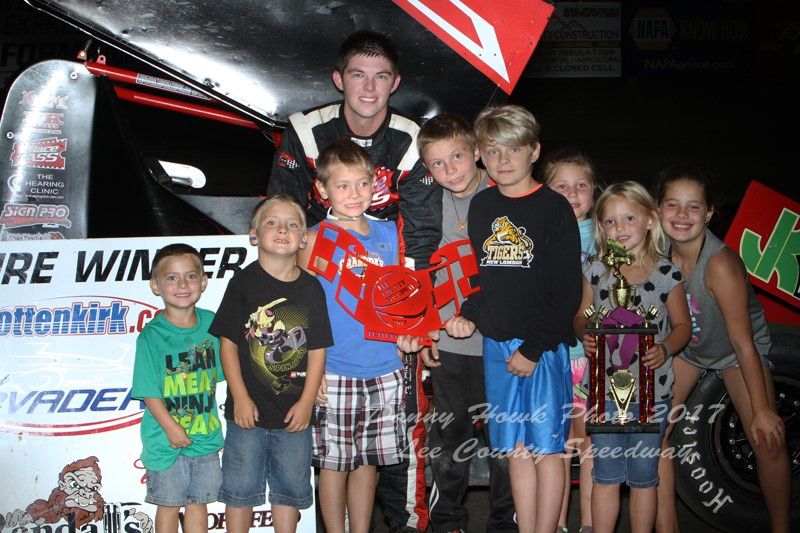 From Inside Line Promotions
KNOXVILLE, Iowa (November 18, 2017) – Jamie Ball is excited to announce that White Lightning Motorsports will be hitting the road in 2018 when he will tackle the Lucas Oil ASCS National Tour for the first time in his career.
"I'm looking forward to going on the road and testing our team against some of the best in the sport," he said. "We enjoy our home track of Knoxville Raceway, but we want to get out and travel the country more. We have a renewed excitement as we're working toward the 2018 season."
Ball has traveled more in recent years, but has rarely left the Midwest. That will all change next season as he will venture to many new states across the country.
"We'll be going to a lot of new tracks that will be challenging," he said. "We have the right equipment and people behind us that I believe even on new tracks we can have success."
Ball added that White Lightning Motorsports recently purchased a 410ci engine and will compete in double duty at Knoxville Raceway when he has free Saturday nights.
"One of our biggest goals for next year is to contend for a 360 Knoxville Nationals title like we did last year," he said. "We've been improving at that event on the biggest stage and our goal is to keep moving forward."
Ball added that next year's opportunity to travel wouldn't be possible without the support of his family and sponsors.
"We've been working real hard with our business, L&J Enterprises, this winter to allow us to live our dreams that we've discussed in the past," he said. "All the stars have aligned to work for the one main goal that everyone has in mind. We can't wait for 2018."
Lucas Oil ASCS National Tour Publicist Bryan Hulbert had glowing things to say about Ball joining the circuit next season.
"Jamie has shown a lot of promise not only with his success at Knoxville, but racing with us on a part-time basis," he said. "He's shown a lot of speed and maturity that is required to go on the road and race. I think if he has all of the pieces together he'll have a shot at even more than just Rookie of the Year."