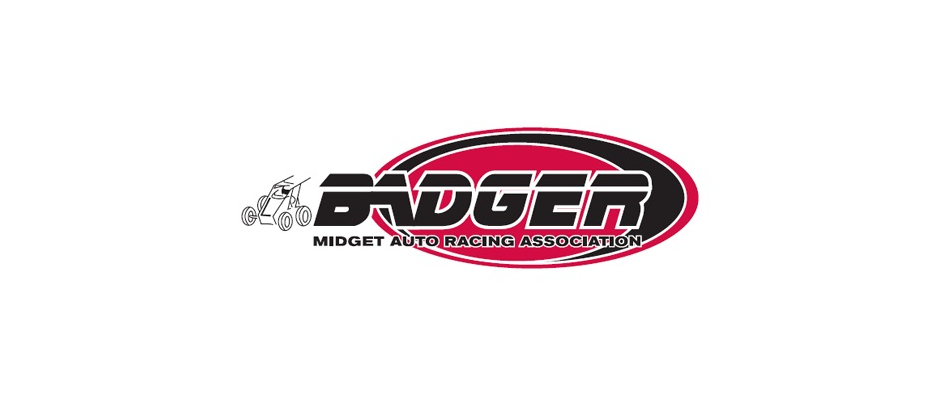 By Bryan Gapinski
Wilmot, Wis., August 8— The Zimbrick Chevrolet of Sun Prairie Badger Midget Racing Series, returns to the Wilmot Raceway this Saturday Night August 11 for the running of the "Ninth annual Salute to Harry Turner".
Racing action will also include the Wisconsin Wingless Sprint Car Series, Modifieds, Street Stocks and Vintage Modifieds. Grandstands open at 5:00 pm, with racing starting at 6:45 pm.
Current series points leader Scott Hatton won last year's race. Previous winners of the event include: Brad Kuhn (2006, '11,'13), Mike Hess (2005), Chad DeSelle (2007), Brad Loyet (2009), and Andrew Felker (2012).
Badger's most recent visit to the track was on June 30 earlier this season, with Davey Ray wining the feature followed by: Felker, Chase McDermond, Hatton, and Jack Routson.
The following day Sunday Aug. 12 event will feature double midget features for the series at Angell Park Speedway (Sun Prairie, Wis.). The rained-out Aug. 5 feature will be the first event of the evening, with a complete separate regularly scheduled midget program run afterwards.
Current Badger Midget Series Points: 1. Scott Hatton 867; 2. Kevin Olson 788; 3. Tyler Baran 767; 4. Ryan Probst 742; 5. Chase McDermond 634; 6. Zach Boden 6256; 7. Andrew Felker 506; 8. Kurt Mayhew 435; 9. Mike Stroik 396; 10. Jack Routson 381.