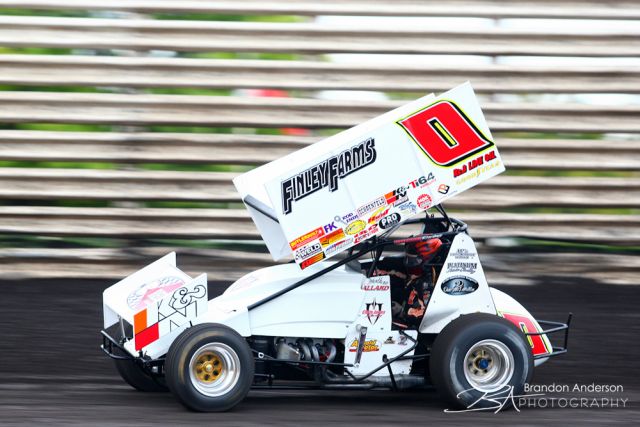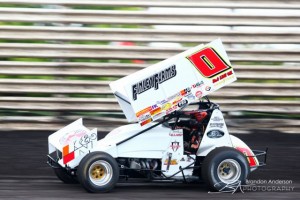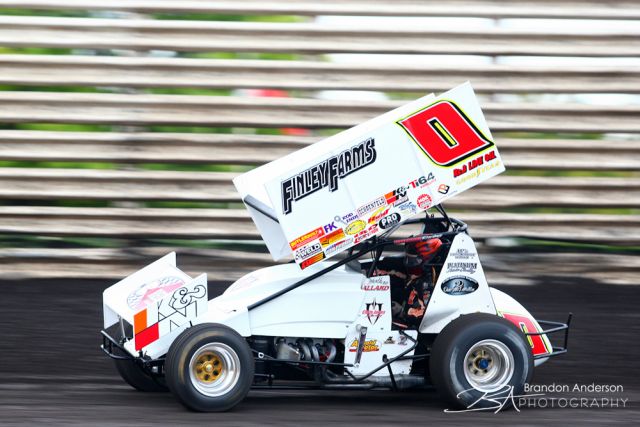 From Peterson Media
Jonathan Allard put together a very interesting 360 Nationals in Knoxville, IA, but the overall results were not what the Chico, CA driver was hoping for.
The weekend got off to a rough start for the Williams Motorsports team as they timed in 37th quick against the 52 entrants.
A 10th place finish in his heat race put him on the pole for the C Main, and he proceeded to win that and transfer into the B.
Starting deep in the B, Allard was involved in an opening lap tangle that forced him into the work area for repairs.
Making the call to rejoin the field, Allard had his elbows up as he marched his way through the tough B up into the 10th spot ending his qualifying night in the semi.
"We laid down a horrible qualifying lap and that pretty much dictated our night," said Allard. "We got going in the B which was a relief,"
With a lackluster qualifying effort, Allard found himself buried in points, and started his Saturday night in the D main.
Starting in the second row of the D, Allard was able to grab the third spot, and transfer into the C main event.
After the D, the team noticed a couple of issues and was not able to make the call for the C.
"I'm glad this weekend is over," said Allard. "I'm hoping we can put together a much better effort for the 410 Nationals. I also need to thank Finley Farms for lending us a 360 to use for this event."
ON TAP: JA will now gear up for the 52nd Annual Goodyear Knoxville Nationals as he will be in action at the Southern Iowa Speedway tonight, and will qualify at the Knoxville Raceway on Wednesday night.
STAY CONNECTED: For more information on Jonathan, including upcoming events, pictures, and news please check out www.allardmotorsports.com, or follow JA on twitter @Allard0.