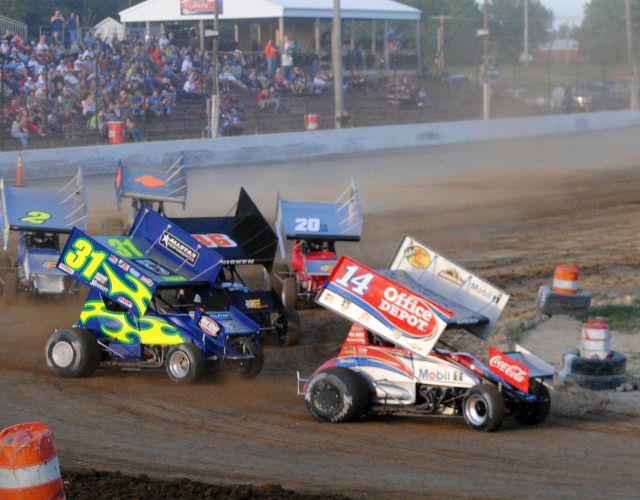 From Plymouth Speedway
(Plymouth, IN) While the Modifieds, USAC Non Wing 600 Sprints, USAC Wing Restrictor 600 Sprints, Super Streets and Thunder Cars are scheduled to race on Northern Indiana's fastest dirt track at Plymouth Speedway this Saturday, May 11, the Earl Gaerte Classic on May 18 is expected to feature a special lineup.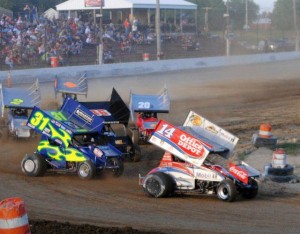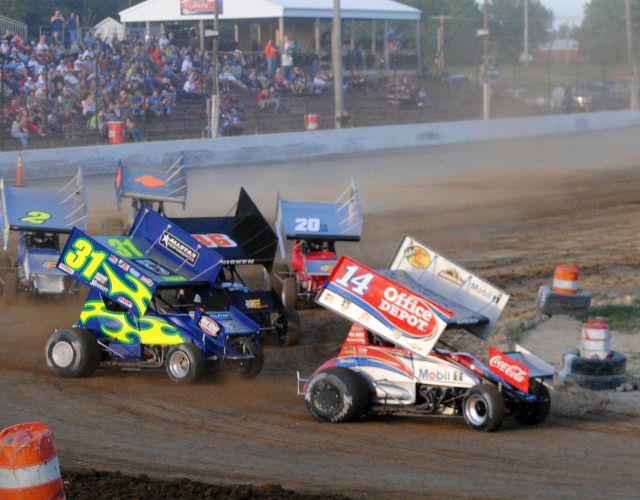 The Earl Gaerte Classic SOD Sprint event will feature Modifieds, Sprints, USAC 600 Wing and USAC Restricted 600 Wing cars which will provide the best racing entertainment on Plymouth Speedway's dirt oval.
Earl Gaerte was an innovator in short track engines and he designed engines that have been in Indianapolis 500 cars and in the cars that are raced on racetracks each Saturday night across America.  He passed away in August 2011, but his memory and innovations live on.
Engine Pro presented by Fel-Pro Gaskets is a proud sponsor of this event.
Also coming up on May 18, the 1st Annual Forces Day Poker Run to help sponsor Operation Quiet Comfort and our troops will begin at 11 a.m. ET at the Woodland Inn in South Bend and end at Plymouth Speedway in Plymouth.  You can pick up a pre-registration form at McDaniel's Harley Davidson in South Bend, Kersting's Harley Davidson in Winamac or at the Woodland Inn in South Bend.
The $30 fee includes one rider, a t-shirt and Winged Outlaw Sprints ticket.  The $18 fee may be paid at the gate for non-riders.
In an effort to support our troops, drop off a donation of white crew socks, gallon-size zip-loc bags, individually packaged toothbrushes and travel size toothpaste.  These items will be gathered by the Operation Quiet Comfort volunteers and distributed to soldiers.
After the ride, it's race time with the Earl Gaerte Classic at Plymouth Speedway!  Gates open at 3 p.m. and the races begin at 7 p.m.
If you need more information, visit www.plymouthspeedway.net or Paula Hale Mooth at 269-580-7856.
There are a lot of great things happening at Plymouth Speedway!  Follow along on Twitter @PlymouthSpeed or on Facebook!