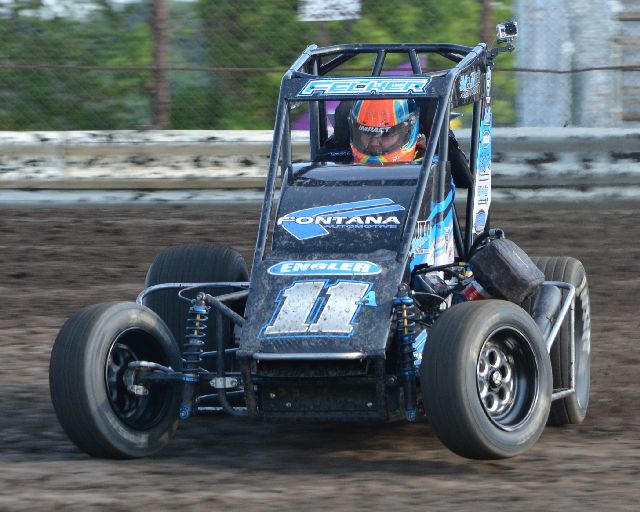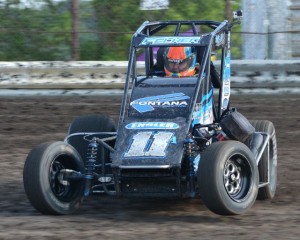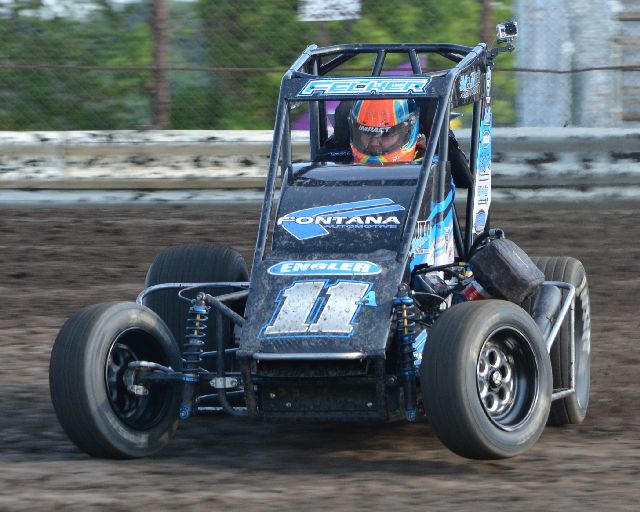 From Inside Line Promotions
Tulsa, OK — (January, 12, 2014) — The cars are ready and unloaded inside the River Spirit Expo Center for Andrew Felker, who is eyeing a special performance at this week's 28th annual Lucas Oil Chili Bowl Nationals presented by General Tire.
Felker advanced to the A Main of the premier midget event at Tulsa Expo Raceway for the first time last season and he is looking to better that performance, in which he rallied from 13th in a B Main to claim the final transfer position before placing 20th in the A Main.
"I always look forward to getting to Tulsa for the Chili Bowl," he said. "I'm definitely looking forward to getting back in the midget. It's been a while since we raced them."
Felker will showcase a three-car team for the event, which is expected to have almost 300 of the top drivers in the sport competing for the coveted trophy and prize. Chris Andrews and Josh Baughman will be Felker's teammates for the event and it will mark both of their first times racing in the Chili Bowl.
"I actually get more nervous on the other cars than my own stuff," Felker said. "I think we'll have a good showing."
For Felker, who had advanced to a B Main for three consecutive years before last season's trip to the main event, the goal is to continue to improve positions.
"I'm looking to put it in the A Main on Saturday once again and build off how we did last year," he said. "Hopefully this year we can put it in there once again."
Fans can watch Felker and his team on live Pay-Per-View from the Chili Bowl. Visit http://www.RacinBoys.com for more information.
UP NEXT –
Tuesday through Saturday at Tulsa Expo Raceway in Tulsa, Okla., for the 28th annual Lucas Oil Chili Bowl Nationals presented by General Tire
MEDIA LINKS –
Website: http://www.AndrewFelkerRacing.com
Twitter: https://twitter.com/AndrewFelker11a