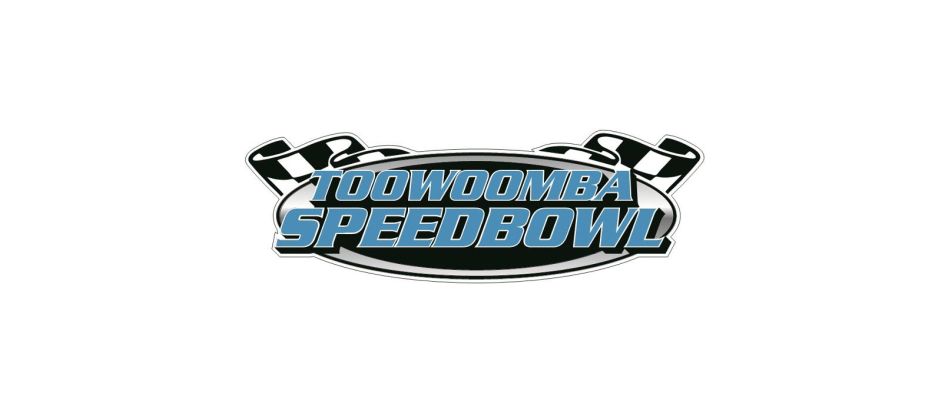 From Bennie Bishop
In yet another major step forward, Toowoomba's Hi-Tec Oils Speedway has announced the well-credentialed Wayne Baines as Race Director for the 2015/16 season.
Baines carries an impressive resume, that includes the duties of Chief Steward and National Tech Officer for the SCCA and World Series Sprintcars Chief Steward last season, and has served for five years as a member of the SCCA Executive Committee, 8 years on the NSW Sprintcar Committee and President of the NSW Speedway Kart Club for 8 years.
"I'm really excited about this season, and feel very honoured to be asked to be a part of such a great team. There's such a great feeling about what's happening in Toowoomba and I can't wait to be a part of it, and as much as I've spent most of my career with Sprintcars, I've worked with every division across the spectrum. I'm just a born and bred speedway fan who loves racing."
Sydney-based Baines will fly-in/fly-out for the eleven event season, while continuing his roles at Sydney, which Valvoline Raceway General Manager, Steve Green summarises as "my go-to-man."
"Wayne is a just an all-round great guy that I have worked with very closely at Sydney for a long time. He's the type of guy who is so well rounded in the sport, that you can put him in absolutely any role and you know he will have everything covered."
"We have a great culture in Sydney, where we've been able to get back to enjoying the sport, and everyone is happy to volunteer and make it a fun venue to race at, and Wayne has had a big hand in helping to bring that culture back in, so when we were looking for a Race Director for Toowoomba, approaching Wayne was our first choice."
Toowoomba Events and Operations Manager, Ben Bishop echoed Green's comments. "I got work with Wayne last year in World Series. His credibility with the racers gives him the platform to be firm but fair, and his approachability when there's a disagreement is great too. He's exactly what we need at Hi-Tec Oils Speedway and I can't wait for him to start on September 19."
The Hi-Tec Oils Speedway calendar was released last Friday afternoon and has already received great feedback. The website is set for release in the next few weeks, but in the meantime, keep up to date with the latest news on the Toowoomba Speedway Facebook page.