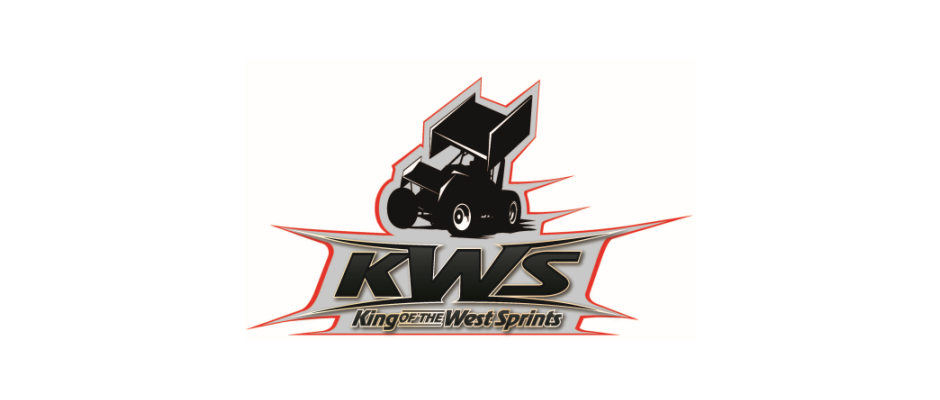 By Troy Hennig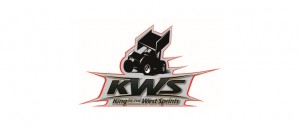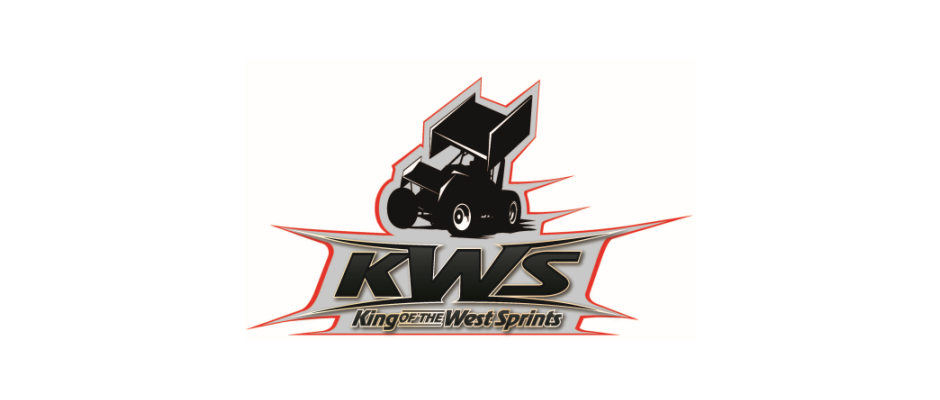 CHICO, CA (7-22-15) – Northern California will host eight consecutive nights of open wheel, grass roots, dirt track racing featuring the most diverse, respected and well known auto racing sanctioning bodies and drivers in the World. Starting September 5th at Calistoga Speedway and ending September 12th at Silver Dollar Speedway in Chico, CA, the Golden State 8 will cater to each and every fan of sprint car, both winged and non-wing, midget racing, and outlaw go karts.
"The promoters have realized that joining forces and combining each event into a speed-week style format should attract not only local fans, but appeal to race fans from all over the world who can now plan one trip and see so much diverse racing, formats and historic racing facilities," said King of the West Director of Communications Gary Thomas.
The four tracks joining forces include Calistoga Speedway, Petaluma Speedway, Cycleland Speedway and Silver Dollar Speedway. All four tracks offer different configurations and unique vantage points for the fans. All four tracks are located within a three hours driving distance. During the Golden State 8, over $300,000 will be awarded to the race teams in contingency awards and prize money.
The Golden State 8 kicks off over Labor Day weekend at the most beautiful place in the world to watch sprint car and midget racing. The historic Calistoga ½ mile speedway is located at the Napa County Fairgrounds. The Amsoil CRA/USAC non wing sprint cars and the Honda USAC Western Midgets will each race both nights during the 8th Annual Louie Vermeil Classic. "Non- wing sprint cars and midgets at Calistoga Speedway is as traditional as it gets for our sport," said Thomas. Each night will feature qualifying, heat races and main events.
The following night, September 7th, Petaluma Speedway will host a special Monday night Amsoil CRA/USAC sprit car event. The facility is located about 40 minutes from Calistoga. The dark, heavy 3/8 mile dirt track produces high speeds and close racing.
Tuesday night, September 8th, outlaw kart racing returns to the 1/8 mile Cycleland Speedway in Oroville. The Outlaw Kart Showcase, presented by Kyle Larson Racing, will feature over 150 driver's vying for the highest-paying event in the history of Outlaw Kart racing. Larson, who not only is promoting the event, will be racing. Joining Larson during this event will be all the regular Cycleland stars and special guests to be named later.
On the following night, and just eight miles up the road from Cycleland, Silver Dollar Speedway will host the 62nd Anniversary of the Gold Cup Race of Champions. This four day party kicks off Wednesday night, September 9th, with the 360 winged Civil War sprint cars and the non-wing Hunt Magneto sprint series. Thursday night, the Amsoil CRA/USAC sprints and B.C.R.A./Honda USAC Western Midgets will co-headline the evening. It will mark the only appearance of the year for the USAC sprint cars at Chico. Then on Friday and Saturday night, the greatest show on dirt, the World of Outlaws return for two consecutive nights of tight knit racing on the high banked, ¼ mile clay oval speedway. After the races on Friday night, fans can experience the world famous Miss Gold Cup 2015 Bikini Contest and Chili Feed.
The Golden State 8 – Fact Sheet
Who
World of Outlaw Sprint Cars, USAC/CRA Sprint cars, USAC/BCRA Midgets, Outlaw Go-Karts, Civil War Sprints, Hunt Magneto non wing sprints,
What
Eight consecutive nights of grass roots open-wheel dirt track sprint car/midget/go-kart auto racing in Northern California.
When/Where
September 5 and 6 Louie Vermeil Classic at Calistoga Speedway – ½ mile
September 5 – Marysville Raceway – ¼ mile (Alternative option)
September 7 USAC/CRA at Petaluma Speedway – 3/8th mile
September 8 Outlaw Kart Showcase presented by Kyle Larson Racing at Cycleland Speedway 1/8th mile
September 9, 10, 11 & 12 the 62nd Anniversary of the Gold Cup Race of Champions at Silver Dollar Speedway – ¼ mile
Ticket/Camping/Track Information
Louie Vermeil Classic-Hunts Race World (916) 773-7223 www.calistogaspeedway.org
Marysville Raceway – (530) 350 – 7275        www.marysvilleraceway.com
Petaluma Speedway – (707) 763 – 7223       www.petaluma-speedway.com
Cycleland Speedway – (530) 342 – 0063                   www.outlawkartshowcase.com
Silver Dollar Speedway – (530) 350 – 7275   www.silverdollarspeedway.com
Why
Over $300,000 in prize money and contingency awards spread out over the EIGHT consecutive nights of racing.
Fans from all over the WORLD will get the chance to take a one of a kind racing vacation enabling them to attend famous race tracks, a diverse driver roster that will change nightly and experience the beautiful sights of Northern California. These five tracks are all centrally located within a 3 hour driving radius.