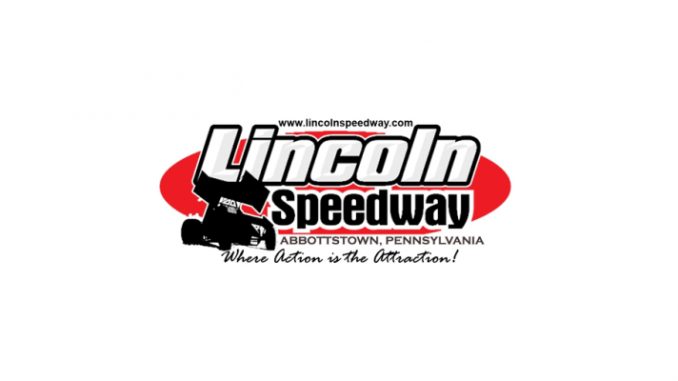 By Jay Dugan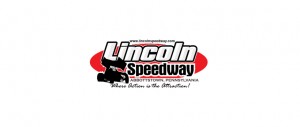 Abbottstown, Pa. (August 4, 2015) – Tickets are currently on sale for one of the most anticipated events of the racing season—Fred Rahmer Promotion's Legends of Central Pennsylvania Sprint Car Racing—presented by Apple Chevrolet of York, Pa. on Wednesday, August 26 (Raindate: August 27) at the Lincoln Speedway in Abbottstown, Pa.  Tickets can be purchased at the Lincoln Speedway office or by calling 717-624-2755.
Fans that purchase advance general admission tickets will be able to enter the speedway one hour earlier than those purchasing tickets the day of the event.  Fans can use this time to secure their seats and participate in a special autograph session with the Legend drivers.
For one night only, driving greats from the '60s, '70s, '80s and '90s will compete in 410 Sprint Cars with heat races and a special 20 lap feature event.  Participating legends include: Doug Wolfgang, Steve Smith Sr., Steve Stambaugh, Lynn Paxton, Keith Kauffman, Cris Eash, Kenny Adams, Billy Pauch, Todd Shaffer, Steve Siegel, Bobby Weaver, and Jeff Shepard.
These tenacious veterans have amassed over 1500 victories at Central Pennsylvania's famed dirt ovals and are anxious to strap back into these 800 horsepower race cars – which will be painted up with vintage graphics in the style of the cars they made famous.
Also on the card is a $10,000 winner-takes-all Shootout – featuring six of the nation's top current 410 Sprint Car stars competing in a series of six 5-lap events with a point system determining the winner.
The six drivers will be chosen based on a fan vote available on FredRahmerPromotions.com.  Over 400 unique votes were cast in the first 24 hours of voting.
Rounding out the program is a full show for the 358 Sprint Cars.
The action takes place on Wednesday, August 26 (raindate: August 27).  General Admission Adult tickets are $20, Students 12-17 are $15, and Children 11 years old and under are FREE!  Pit Admission is $30.
Tickets are currently available for purchase at the Lincoln Speedway office or by calling 717-624-2755; major credit cards are accepted.
Fans are encouraged to get involved with all of the Fred Rahmer Promotions events by following @RahmerRacing on Twitter, liking us on Facebook at facebook.com/FredRahmerPromotions, and by using the hashtag #LegendsatLincoln.
The Legends of Central Pennsylvania event is brought to the fans by many important partners including: Apple Chevrolet Cadillac of York, Pennsylvania, and Aran Trading