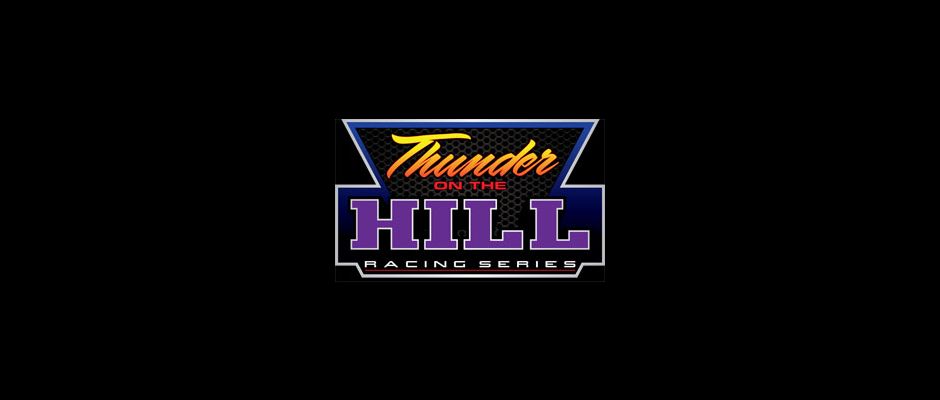 From Bob Miller
Bechtelsville, PA — (October 17, 2015) — The TSRS sprint car feature closed out the Thunder on the Hill Halloween event with Tim Tanner was the leader at the drop of the green flag after two previous attempts to start the 25 lap feature. After the feature got started, the twenty-five lap main ran non-stop to the checker flag. Leavittown, PA driver Mike Haggenbottom caught Tanner on lap seven and one lap later, Haggenbottom was the new leader. Haggenbottom established a solid lead but deep in the pack Kevin Nagy, David Brown and Adam Carberry where heading to the front. Nagy and Brown advanced to third and fourth and began chasing down Tanner.
In the closing laps, slower cars were now playing a factor as Tanner inched closer to Haggenbottom with Nagy and Brown reeling in Tanner. Haggenbottom rallied home the winner. In victory lane, Hagenbottom was thrilled that after twenty-five years, he finally won a feature at Grandview Speedway, and he did it in convincing style. Tanner finished second followed by Kevin Nagy, Dave Brown and Adam Carberry.
TSRS SPRINT FEATURE FINISH: Mike Haggenbottom, Tim Tanner, Kevin Nagy, Dave Brown, Adam Carberry, Tommy Carberry, Stef Palmai, Karl Freyer, Scott Frack, Tony Smolenyak, Mike Kiser, Joe Kay, John Bennett, Samantha Leiberman, Jon Heagele, Mike Esposito, Zack Burd, David Bonner, Randy Sterling, Tim Smolenyak, Pat U'Selis, Keith Anderson, Rick Stief, Eddie Strada.