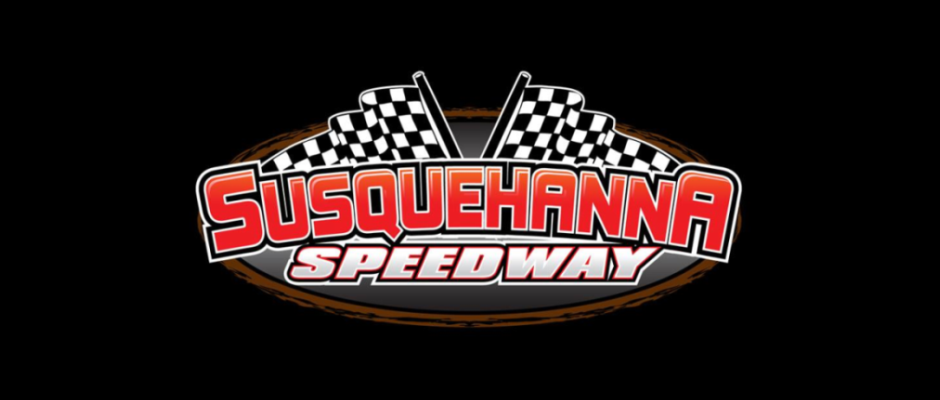 By Brad Vores
YORK HAVEN, PA 4/6/16
The first of seven BAPS Coatings and Supplies 410 Sprint Series takes center stage this Sunday night at Susquehanna Speedway.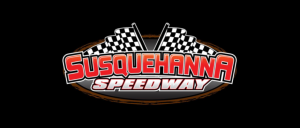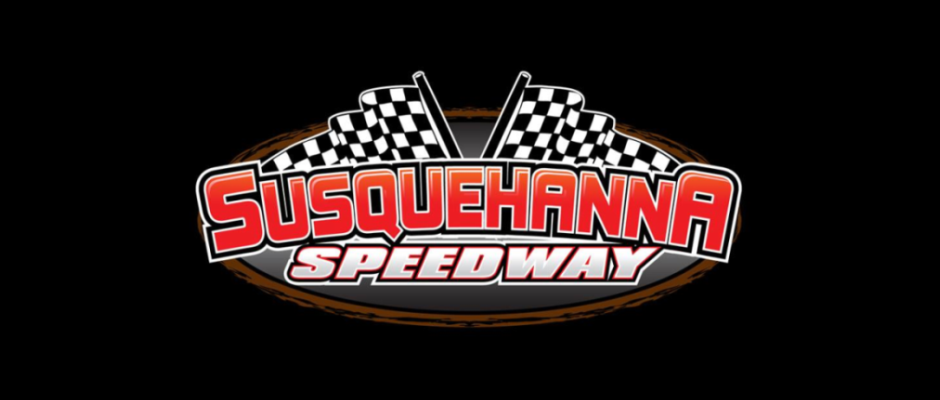 The event carries much enthusiasm from 410 Sprint car fans as it will be the first time the high flying sprint cars take to the newly revamped oval under new management of track owner Scott Gobrecht and general manager Kolten Gouse.
"This weekend is very special for us, to have BAPS Paints a part of this sprint car series is amazing," said Gouse. "Their involvement in racing is second to none and we couldn't do this without them."
And for all BAPS 410 Sprint event this season, track management has put in place a special discount for anyone wearing 2015 or older Beer Hill Gang Merchandise. Fans entering the track will receive $2 off general admission to all of the 410 Sprint car events this year if they are wearing any of this apparel. This offer is not valid with any coupon or other discount).
The 410 Sprint cars will draw for starting positions this Sunday night and that Pill Draw will be called the Beer Hill Gang Pill Draw.
"I am beyond excited to offer this deal with the BeerHill Gang fans," added Gouse. "They are the most loyal fans in the area and we are very grateful to have them a part of Susquehanna Speedway in 2016."
Joining the BAPS 410 Sprints will be the first event of the season for the 358 Sprint cars. The Capitol Renegade King of the Hill 358 Sprint cars is an eight-race, stand alone series that will pay the champion $2,000. Capitol Renegade has also sweetened the pot by awarding the top three series point finishers gift certificates. Susquehanna will feature two of the eight King of the Hill 358 sprint races.
Six more big BAPS 410 Sprint car shows grace the 2016 Susquehanna Speedway schedule with the next event slated for Sunday, May 8 as the inaugural Kevin Gobrecht Classic will be presented. Other 410 Sprint car dates include a June date to be announced, July 17, August 21, September 22 and the season finale on November 5.
Pit gates open this Sunday at 4PM with grandstand gates opening at 5PM. The first green flag is scheduled for 6PM.
General admission will be $18 for Adults, $16 for Young Adults Ages 13-17, $16 for Seniors 60 and older while Kids 12 and Under are Free. Pit passes will be $30 per person.
Fans are reminded they can visit www.susquehannaspeedway.net for the latest news and results.