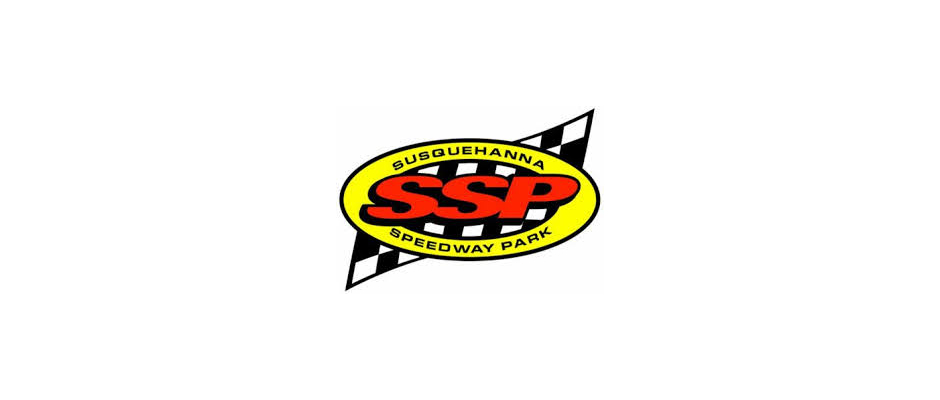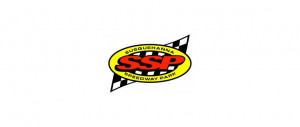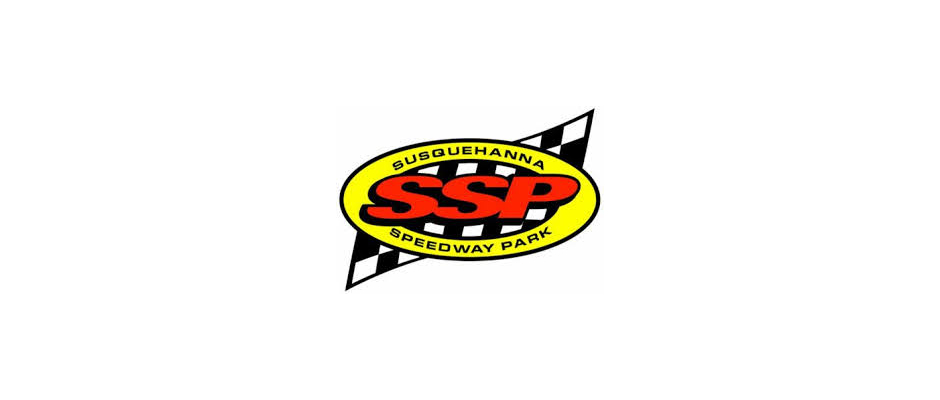 By Brad Vores

The Justin Snyder Salute to the Troops will be the next event on the BAPS Coatings and Supplies 410 Sprint Series at Susquehanna Speedway.. The race will be held on Sunday night, August 21st  will see the 410 Sprint cars going after the $5,000 posted top prize with $400 to start. 
Justin Snyder was a proud retired combat veteran of the U.S. Army, having fought in Afghanistan in 2010 and 201. He will forever be remembered as a devout race fan having pursued his passion for the sport by moving to Central Pennsylvania with a goal to make his mark on the racing world.
Unfortunately, his life was cut short earlier this year but family, friends and now, Susquehanna Speedway will keep his memory alive.
According to Derek Snyder, Justin had one life lesson to proclaim, "It's not about how much money you have in this world, but the friends and family you make along the way. Do the best you can with everything you have" and that's exactly how he lived each day of his life.
The event will be the fifth in the BAPS series that has seen three different winners in the events completed. Greg Hodnett, Lance Dewease and Danny Dietrich have all won BAPS events this season with one event being lost to the weather.
Joining the 410 Sprints on August 21st will be the PASS/IMCA 305 Sprints.
General admission for this event will be $18 for Adults, $16 for Seniors (60 and over), $16 for Students (Ages 13-17) and 12 and under are Free. 
More news concerning this big event will be released during upcoming weeks.
For the latest news and results from Susquehanna Speedway, please remember to visit www.susquehannaspeedway.net and follow along on Facebook and Twitter.