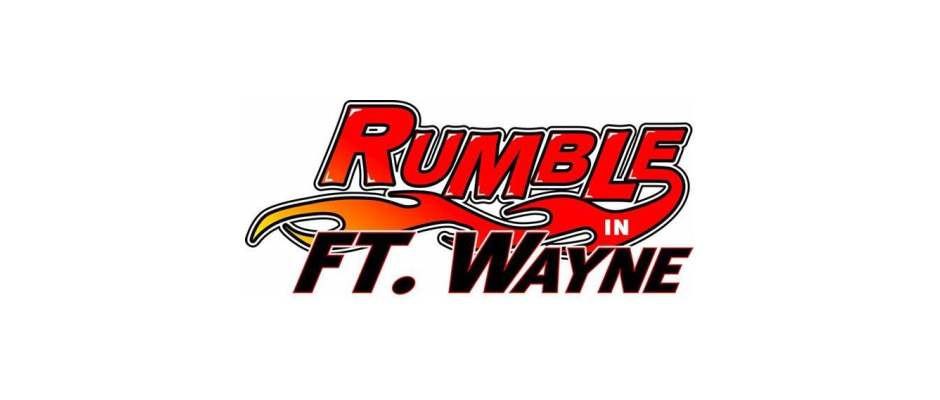 From the Rumble Series
FORT WAYNE, Ind. (November 22, 2016) – Another busy slate of indoor racing events will fill the confines of Fort Wayne, Indiana's Allen County War Memorial Coliseum over the weekend of December 30 and 31 as the 19th annual Rumble in Fort Wayne is contested.
A combination of soda syrup and rosin will be used to convert the concrete floors of the massive Expo Center complex into a competitive 1/6 mile racing oval for multiple divisions of racing. A complete racing program will be contested each day.
Headlining the card will be the Midget division with 50-lap main events each night. Joining them will be winged and non-winged 600CC Midgets, multiple divisions of Go-Karts and Quarter Midgets in non-stop racing action.
Rumble officials have announced that there will be no increase in patron ticket pricing or pit pass pricing for the competitors. Reserved seat tickets for the event are now available on ticketmaster© or by calling the Coliseum box office (260)483-1111 for ticket information.
Competitor entry forms may be downloaded from the Rumble in Fort Wayne website, www.rumbleseries.com.