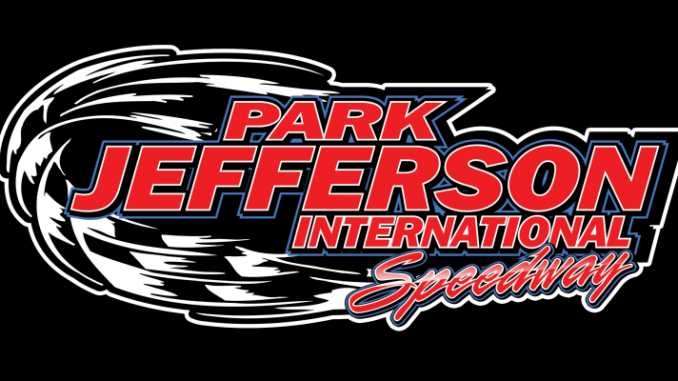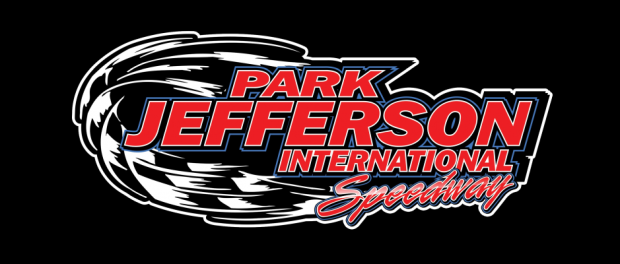 From Park Jefferson Speedway
NORTH SIOUX, SD (December 23, 2016) — The Park Jefferson Speedway is pleased to announce that it will be adding Sprint Cars to the weekly racing program for the 2017 racing season. Park Jefferson will follow the ASCS rules package for its sprint car division. The Park oval, located north of Sioux City, has a rich history of sprint car racing, going back to the 1980's when it hosted weekly outlaw sprint cars from 1986-1988. It then became a regular stop on the NCRA Northern Tours, often kicking off the tour that was dominated by Hall of Famer Gary Wright. Since mid 2000's, Park Jefferson has hosted 20 different sprint car races across a variety of sanctions. This new expansion of sprint car racing comes with the support of many drivers and fans in the sprint car community who were left without a Saturday night home with the closure of Badlands Speedway.
"We are very excited to bring weekly sprint car racing to Sioux City to partner with our already great IMCA classes" stated owner Adam Adamson. "We felt it was important to get this announcement out to the drivers to allow them to begin working on plans, sponsors and schedules for the upcoming season. We want them to know they will have a home at the Park Jefferson Speedway. We also wanted to let our sponsors and fans know so that they can plan on seeing the winged warriors weekly at the Park Jefferson Speedway."
Park Jefferson has also had ongoing talks with IMCA about bringing the IMCA Sprint Cars to Park Jefferson. At this time, there is no resolution on the IMCA Sprint Cars in South Dakota.
Park Jefferson will kick off its sprint car program on April 22nd and will have a finalized schedule at the Sioux Falls Swap Meet. Park Jefferson will now begin the process of working on sponsors for the division as well as working with the Nebraska 360 Sprint Cars, the MSTS and the ASCSMW sanction bodies on possible specials to complement the weekly racing. For more information, follow Park Jefferson Speedway at www.parkjeff.com.