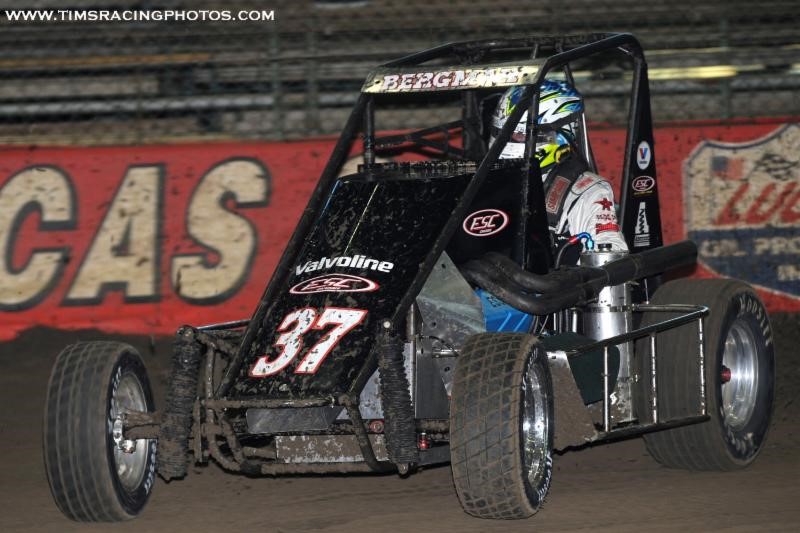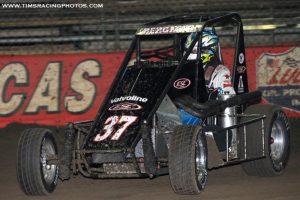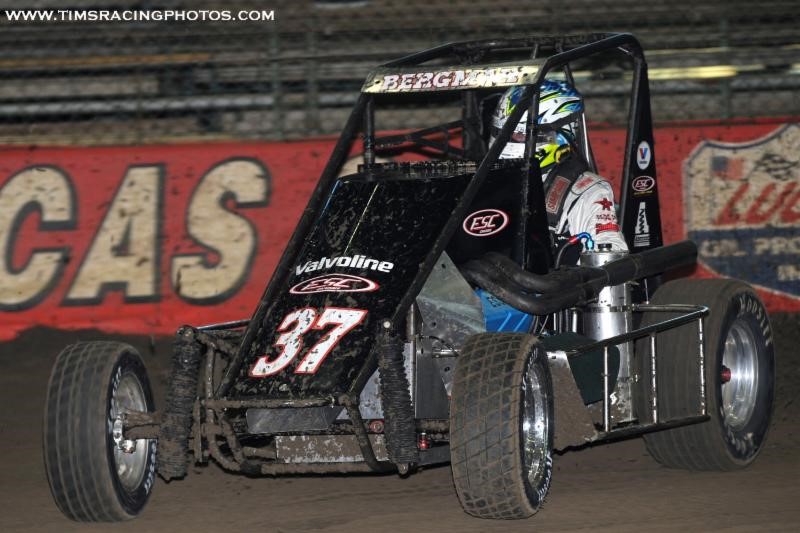 From Inside Line Promotions
SHAWNEE, Okla. (Jan. 9, 2017) – Seth Bergman is heading to the 31st annual Lucas Oil Chili Bowl Nationals Presented by General Tire this week.
"We didn't think we were going to run the Chili Bowl this year, but it all came together at the last minute," he said. "I'm excited to get back there. I haven't been able to run a midget very often, but I feel like we're getting better and I'm getting more comfortable each time we've hit the track the last couple of years."
Bergman, who is driving for A.J. Felker Racing for the third straight year, will compete inside the River Spirit Expo Center in Tulsa, Okla., on Tuesday during his preliminary night before the event concludes on Saturday.
Bergman won a heat race, placed sixth in a qualifier and ended fourth in a B Main to transfer into his preliminary night A Main last year. He picked up a handful of positions to post a 20th-place result. That relegated him to a D Main in the finale. Bergman was in contention to transfer to a C Main before a mechanical problem on the last lap resulted in a DNF.
He placed second in a heat race and won a qualifier before finishing ninth in the preliminary A Main in 2015. His event ended with a DNF in a B Main during the final night.
"The Chili Bowl takes a lot of luck, but you also have to be on point as a driver and have your car set up well," he said. "We've had strong moments each of the last two years and hopefully this year we'll string together a strong prelim night from start to finish to set ourselves up to make Saturday's A Main.
"I want to thank A.J. and his team for the opportunity. This is a fun event and I'm really looking forward to it."