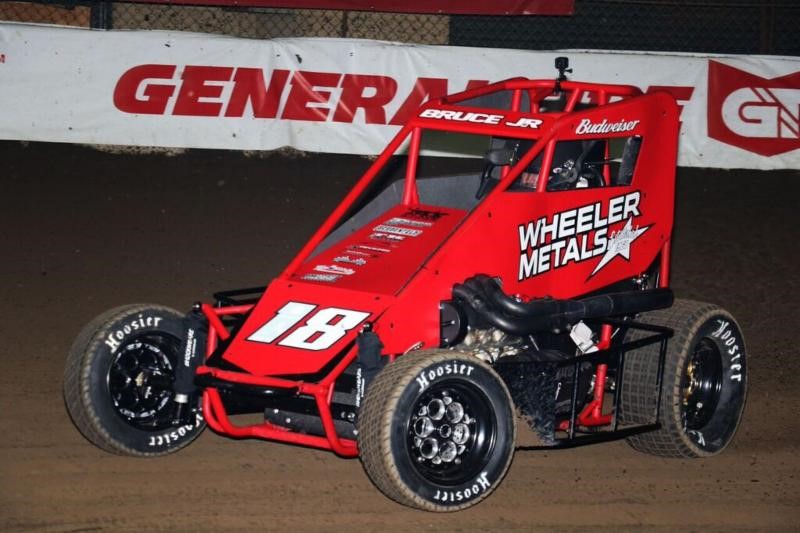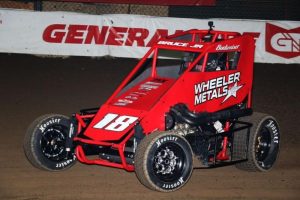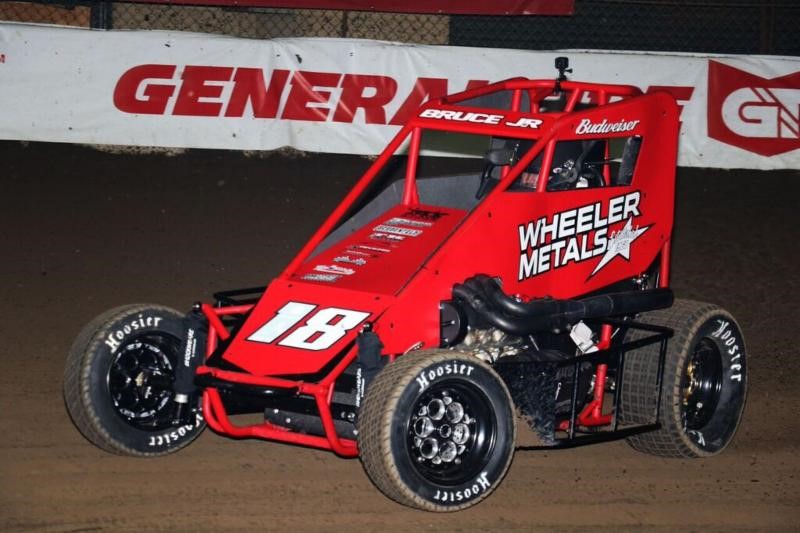 From Inside Line Promotions
OWASSO, Okla. (Jan. 9, 2017) – Tony Bruce Jr. is as ready as he has ever been entering the famed 31st annual Lucas Oil Chili Bowl Nationals Presented by General Tire.
Bruce Jr., who will drive for Team Eights for the third straight year at the marquee midget event inside the River Spirit Expo Center in Tulsa, Okla., this Tuesday through Saturday, is coming off his career-best midget result during his most recent race.
Bruce Jr. earned a sixth-place result in December during the USAC Midget Racing Series Junior Knepper 55 at Southern Illinois Center in Du Quoin, Ill.
"I feel like we've made leaps and bounds," he said. "Our vision at the beginning was nothing is built overnight. Our biggest problem is we only get to race two times out of the year. It took us a while to work out the bugs. Everything is coming into place. Our goal was to build a professional team, do everything right and eventually become competitive. I feel like we're where we need to be."
Bruce Jr. produced his best performance at the Chili Bowl last year when he placed 12th during his preliminary night before finishing 13 th in a B Main on the final night.
"I'm looking forward to getting there, unloading and having a lot of fun," he said. "I'm not too excited or over anxious about the performance side of it. The Chili Bowl requires so much luck and anything can happen.
"We want to make the A Main on the prelim night. That's the immediate goal. The week-long goal is to make the show on Saturday. It's one step at a time; make sure you get through your qualifying night and go from there."
Tuesday is the preliminary night for Bruce Jr., who won the B Main before advancing from 18th to 12th during his preliminary event last year. There are currently a record 375 entries signed up for the Chili Bowl.