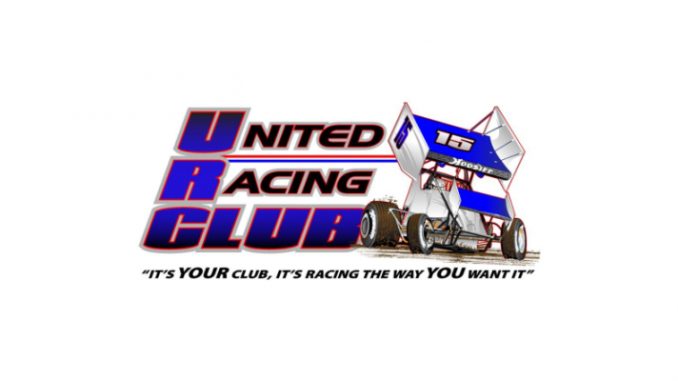 From Tim Moran
The Capitol Renegade United Racing Club has named Tiffany Tyers and Kayla Stoltzfus as Miss URC for the 2017 racing season.
Stoltzfus from Cochranville PA has enjoyed being a Grandview Speedway Thunder on the Hill Girl for the last 3 years along with Miss Teen Racers Roundtable in 2012. The 19 year old Soltzfus has been around the racing world since she was born and has been racing since she was 9 years old first starting out in quartermidgets then to the 125 and eventually 600 cc micro sprint ranks.
The 22 year old Sewell NJ native Tiffany Tyers also has had the pleasure being a Thunder on the Hill girl. Tyers also has a career in racing, starting when she was just 11 years old. Tyers reported " I am honored to be one of the Miss URC's for the 2017 season! This year is going to be an amazing experience as there are several tracks on our schedule I have not been to! I cannot wait to see some awesome racing and meet the great fans that come out to support our sport."
With the Capitol Renegade URC season quickly approaching look for both of these beautiful ladies in victory lane beginning on Sunday April 9th at the Bridgeport Speedway.