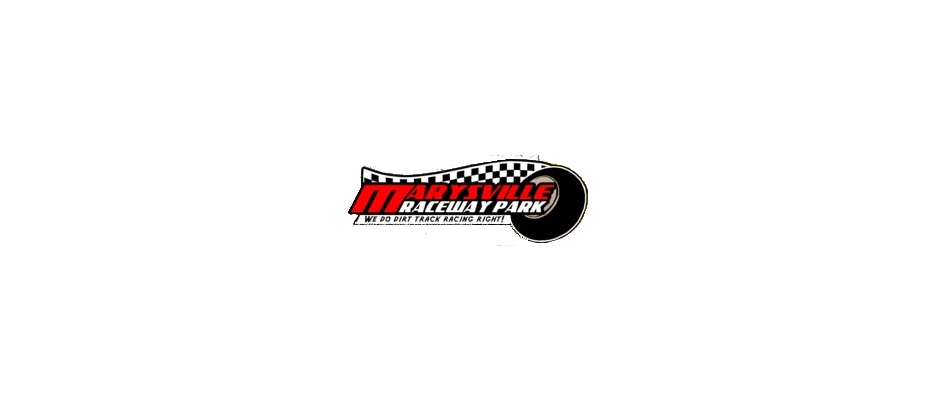 From Troy Hennig
MARYSVILLE, Ca. (February 22, 2017) – On February 25th, this Saturday night, the Sherm and Loree Toller Memorial race at Marysville Raceway will happen. While recent rainy weather might perturb teams and fans from coming promoter Dennis Gage has been working hard to get the track and pits in shape. "The upcoming forecast is really looking good and we will be ready to host the first racing of the season this Saturday night," said Gage. "It has been a long off season and we are excited to offer three competitive and fun racing divisions for the fans and all in tribute to the Toller family."
The Toller Memorial will feature winged 360 sprint cars, Sport Mods and the C&H Veteran Ent. presents Hunt Magnetos Wingless Tour will officially get the 2017 campaign underway this Saturday at the Marysville Raceway.
This event was started in 2009 as a tribute to Sherm Toller who was an ambassador for dirt track racing for most of his life. Sherm's enthusiasm for the sport was contagious and ultimately led him to being the infield announcer for numerous years at Marysville. Previous winged 360 sprint car winners of this event include Jeremy Burt ('09 & '11), Herman Klein 2010, Kyle Hirst 2012, Sean Becker 2013, Jonathan Allard 2014, Justin Sanders 2015 and Andy Forsberg last season.
Petaluma Speedway Promoter and new Hunt Series Tour Manager Rick Faeth is looking forward to getting the season underway this weekend at the Sherm & Loree Toller Memorial, "Adding one of MRP's signature events such as the Toller Memorial is a coup for our wingless tour. I'd like to thank Dennis Gage for hosting us and look forward to kicking-off the season earlier than we've ever done before."
The Sport Mods will feature a diverse range of talented drivers from all over Northern California. As with the winged and non-wing sprints, this will be the first race of the season for the Sport Mods up in our area.
The Sherm and Loree Toller Memorial is set for Saturday, February 25th. The pit gate will open at 3 P.M. while the front grandstand gate open at 5 P.M. Qualifying for the winged sprint cars will begin at 6 P.M. with racing to follow. General grandstand admission to this event is $17.00 for adults, $14.00 for juniors (12-15), seniors (over 62) and military with ID. Children, ages 6 to 11, are $6.00. Five and under are free. Family pass is available and cost $50.00 (2 adults, 2 juniors or 3 children under 11).