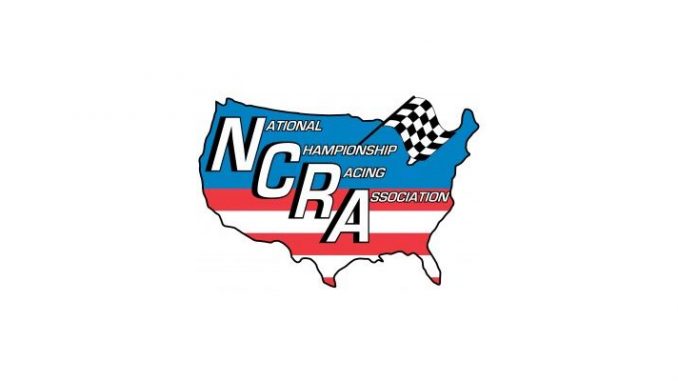 From Greg Parent
Going into their ninth season, the Upper Midwest Sprint Car Series (UMSS) wing program will be joining forces with the National Championship Racing Association (NCRA) for the 2017 season.
There are many independent winged sprint car series around the country and the primary reason for this alignment is to help each series expand their footprint from a marketing and advertising standpoint. There are other series that will be announcing their alliance with the NCRA in the coming days.
From a driver's standpoint, there are NO rules changes that are a part of this announcement. Each group will retain the ability to control their own rules and procedures.
"Most of the independent winged sprint car groups around the country do not have the numbers to attract a prominent sponsor to their series. It is our hope that by organizing most, if not all, of the series around the country, we will have the ability to find a high profile partner that will benefit all series," stated Ron Bernhagen of the UMSS. "In addition, this alliance will allow all series to utilize rules that best fit their area which is very important to the UMSS as we are close to announcing our 2018 wing rules which will be more sustainable to our teams," continued Bernhagen.
With this initial announcement, we wanted to give the race teams a heads-up regarding this exciting news. Look for a number of future press releases containing more specific information.
Please click www.umsprints.com and www.raceNCRA.com for more information about the UMSS or the NCRA and be watching for follow-up announcements from other winged sprint car groups soon.