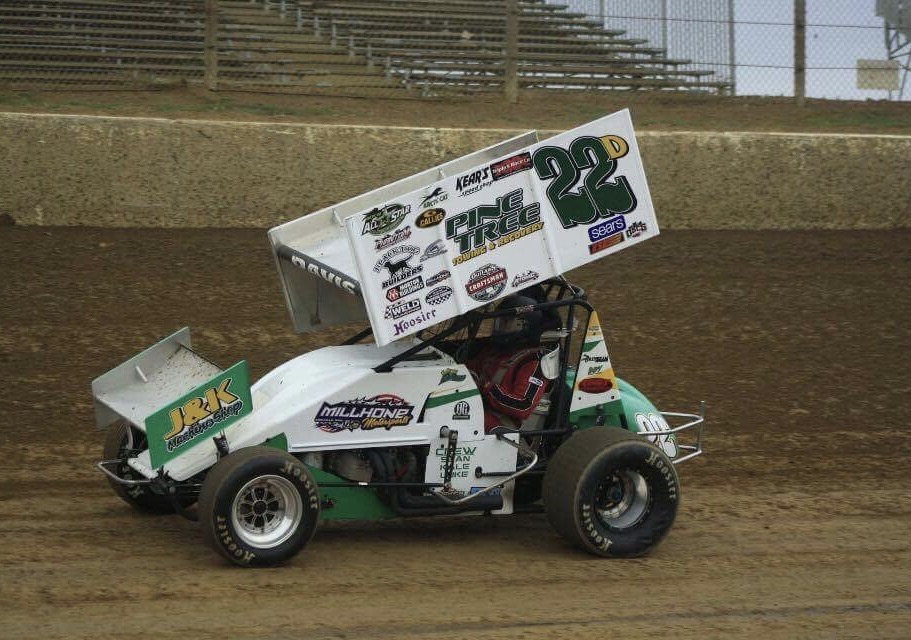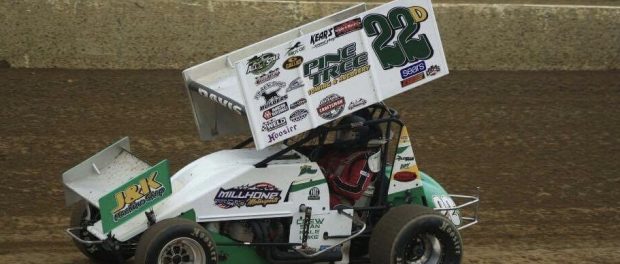 By Ben Deatherage
CHILLICOTHE, Ohio (March 13, 2017) – As the 2017 gets ready to get started Josh Davis is excited to announce his plans for the upcoming campaign. The Chillicothe native plans to compete with the Ohio Sprint Car
Series full time as well as spend non-series weekends at his hometown track Atomic Speedway. Last season he managed to finish sixth in overall OSCS points and posted seven top tens and a single top five result. His lone top five finish would be an impressive fourth at Ohio's Jackson County Speedway with the OSCS group.
"Our main goal is to win the championship at Atomic and when we're not there run with the Ohio Sprint Car Series," stated Josh Davis, "we came really close to winning the OVSCA (Ohio Valley Sprint
Car Association) title but got second."
It will mark the thirteenth racing season for Josh Davis and his team. Josh began competing in the local 4-Cylinder divisions in his early twenties before graduating to the 410 Sprint Car ranks.
Davis is a second-generation driver who followed in the footsteps of his father Boone who drove in the late 1970's and 1980's.
"I definitely want to finish in the top three with the OSCS. There are some pretty good guys that run that deal like Cole Duncan and Danny Smith. There's a lot of experience in the series and even
some All Star guys that are coming back to run it."
With their busy schedule this year Josh Davis Racing is seeking additional sponsorship for 2017. If you'd like to find out how to contribute feel free to contact Josh at JoshuaMDavis22@yahoo.com.
No sponsorship is too small and it's a great way to gain exposure to thousands of brand-loyal fans.
"We've got an aggressive 40 to 45 race schedule put together this year so anything helps. Last year we were able to finally get a second car and motor and didn't miss a show. I really want to thank
Dave Milhone for helping the team out because without him it would just be me and my family."
(Photo Courtesy of Eric Nickelson)