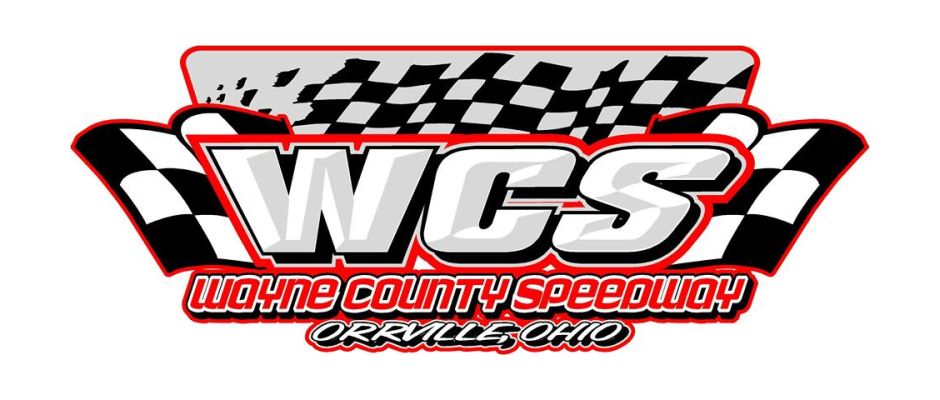 By Mike Swanger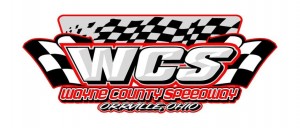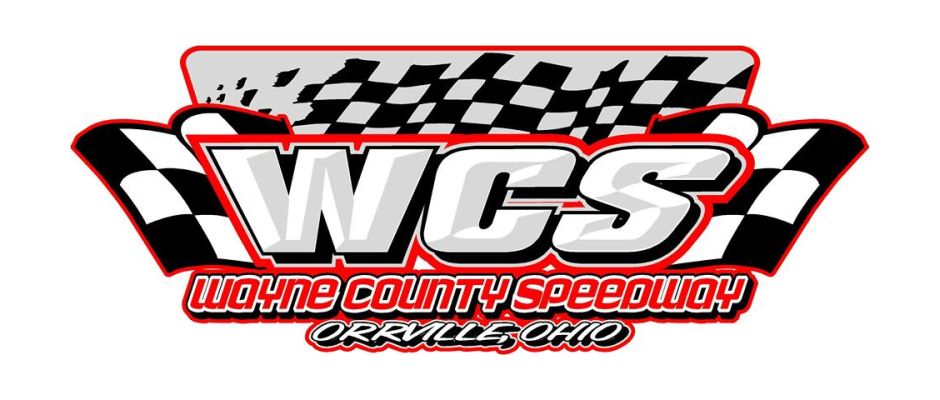 Tony Stewart's Arctic Cat All Star Circuit of Champions 35th annual Ohio Sprint Speedweek will stop at NAPA Wayne County Speedway for the 4th leg of the eight races in nine nights series on Monday, June 19th for the Duffy Smith Memorial 30 lap, $5,000 to win feature. With many tracks on and off the week long series through out the years, 'Orrville's Historic Oval' has held the most Speedweek races over the previous 34 years.
Chad Kemenah is the current points leader of the ASCoC for 2017 and is also the defending Speedweek champion. Rico Abreu, who has won Sprint and Midget races all across the country including the Chili Bowl, won last seasons Duffy Smith Memorial and is scheduled to be at NAPA WCS on Monday.
The 8 race series will have a $3,000 point fund plus additional monies for drivers that win 2 or more races during the series plus more dollars for more wins.
In addition to the ASCoC Sprints, the Lowes Super Stocks will be chasing after $1,000 to win Danny Gardner Memorial that will be 27 laps in length, which was Gardner's car number. In the 70's and 80's, Danny Gardner won many Late Model features and track championship's all around the Buckeye State and then became the set up and mechanic for his son Brandon's Super Stock #27. Danny Gardner passed away last November 23.
This will be a non points race for the Lowes Super Stocks but all drivers who race will be given show points. Second and third place finishers will also receive trophies.
Gates will open at 3 pm with hot laps at 6 pm and qualifying after that with 1st race at 7 pm. For more information, go to www.waynecountyspeedway.com