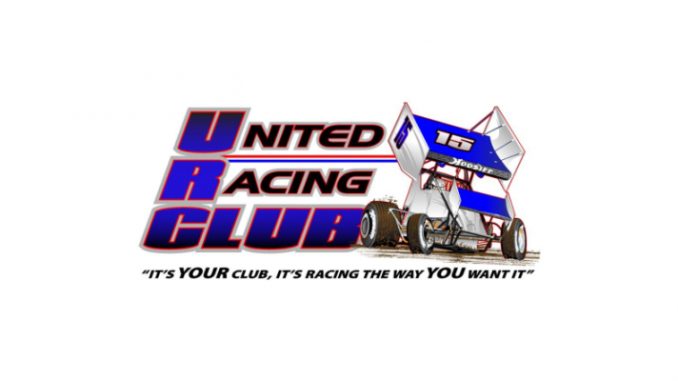 From Tim Moran
Saturday night July 8th at the Delaware International Speedway, the Capitol Renegade United Racing Club will honor retired racer Garry Gollub by welcoming him into the Hall of Fame.
The 1974 and 1975 URC Champion will be honored on the front stretch and the United Racing Club community is inviting all past owners and crew members to come down and be part of this special event. Garry will join the other 25 members in the Hall of Fame and is the first to be inducted since 2014.
After a month of being idle, the Capitol Renegade United Racing Club will return to action on Saturday night July 8th brought to you by Betts Garage. Saturday night will also be kid's night and everyone will have a chance to meet Curt Michael, Robbie Stillwaggon, Josh Weller, Davey Sammons, Cody Jourdan, Justin Whittall, Brett Michalski along with Miss URCs Tiffany Tyers and Kayla Stoltzfus.
You will also be able to get an up-close look with the powerful 360 sprint cars of Curt Michael, Josh Weller, Davey Sammons, Brett Michalski, Justin Whittall and Cody Jourdan will all be on display.
Gates open at 5 and warm ups are at 7pm. Spectator admission is $20.