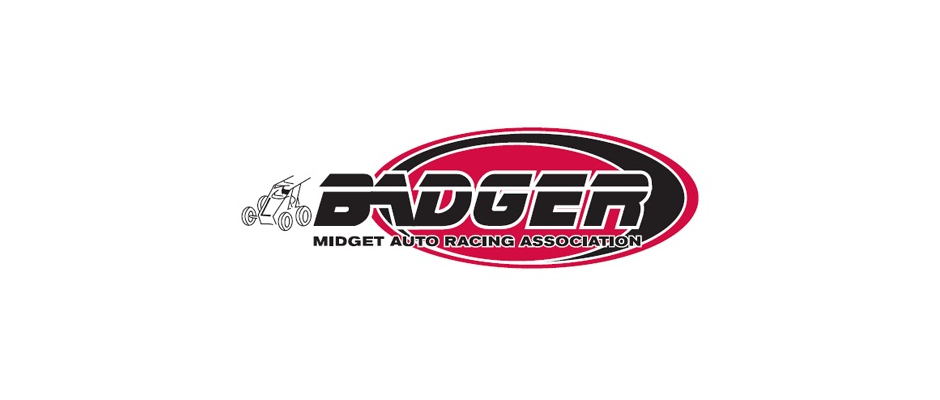 From Bryan Gapinski
SUN PRAIRIE, Wi. (August 16, 2017) — A weekend doubleheader awaits The Mid-State Equipment /Zimbrick Chevrolet of Sun Prairie Badger Midget Racing Series,
at Sycamore (Ill.) Speedway on Saturday Night August 19 before returning to Angell Park Speedway the following evening August 20.
Saturday's event at Sycamore "The Corn Classic/Loop Day sponsored by 97.9" will also feature Super Late Models, Street Stocks, Pure Stocks, and Hornets. The popular 5th Annual Corn Eating Contest, which features kids vs. drivers will take place during intermission.
The tradition of racing during Sun Prairie's Cornfest continues Sunday Night with three divisions: The IRA Bumper to Bumper Outlaws Sprint Cars Series, Badger Midgets and the Wisconsin Dirt Legends highlighting "The Miller Lite Cornfest Racing Classic". Grandstands open at 4:30 pm, practice and qualifying beginning at 5:30 pm, with racing to follow.
The season finale at Angell Park Speedway will be Sunday Sept.3 featuring Badger Midgets, Badger 600 Micros, Wisconsin wingless Sprint Car Series, and Vintage Modifieds.
Two schedule changes have occurred in the recent days. Badger was originally one of the divisions scheduled to participate in the 40th annual "Yankee Dirt Track Classic" at Iowa's Farley Speedway on Sept. 1. The four-day event has been shortened to three days by new track management, forcing the cancellation of the Badger portion.
A new date has been set for the 7th annual "Bill Waite Jr. Memorial Classic" has been set for Sunday September 24 at LaSalle (Ill.) Speedway. Badger will join the The IRA Bumper to Bumper Outlaws Sprint Cars Series, and Late Models on the racing schedule.The event will be the season finale for Badger.